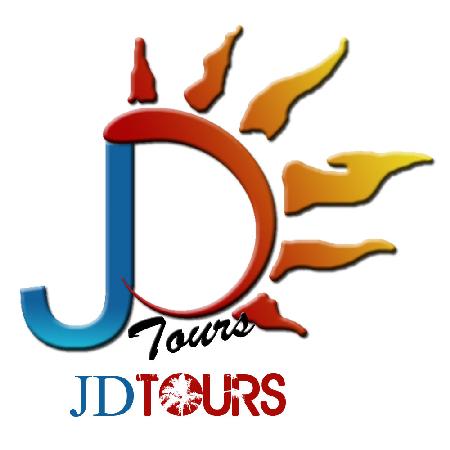 Email or call
800-375-7065
toll free
322-205-0556
mexico ​​

Save up to 25% online
Book Now ​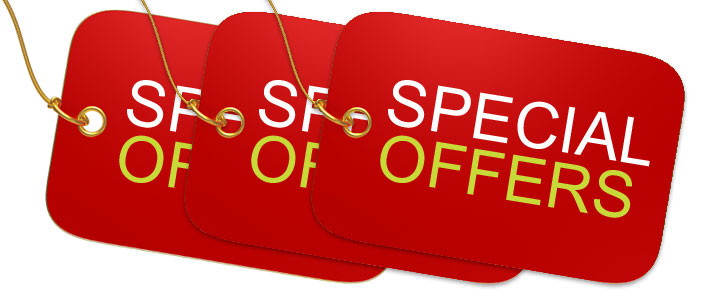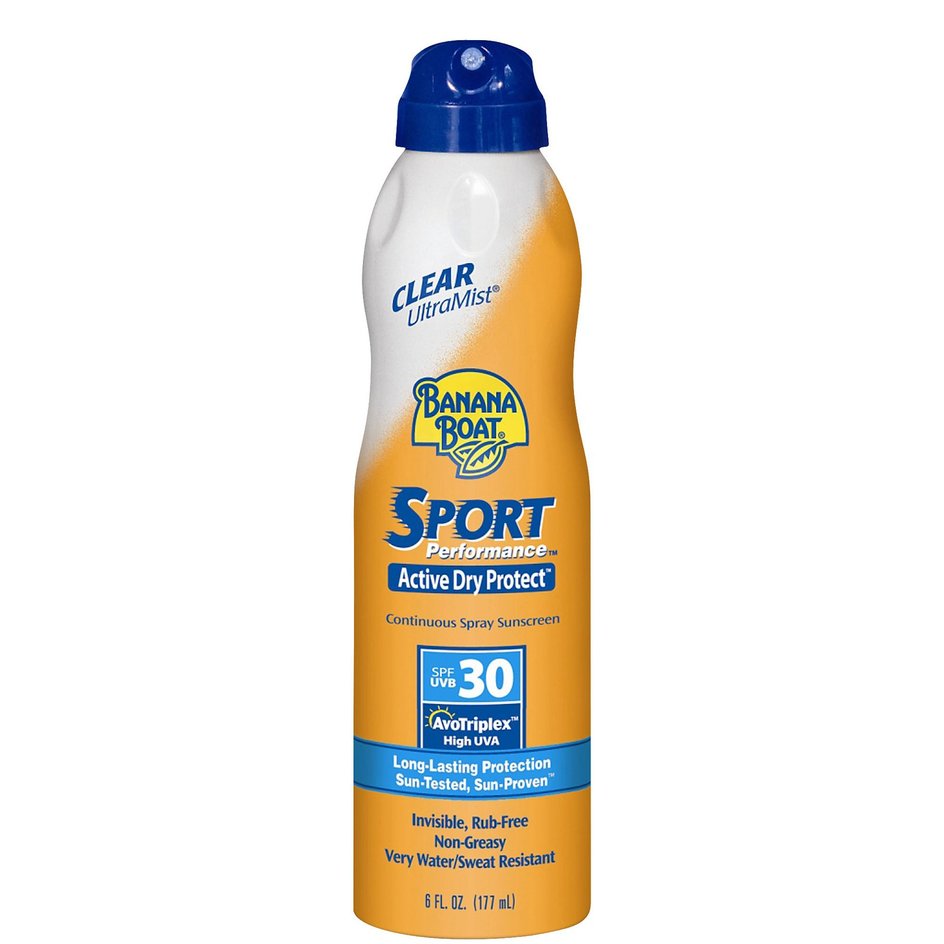 One important thing to bring to Mexico is sunblock. In the Nayarit and Jalisco area you will find the sun to be attractive but also strong and to avoid getting sunburns bring sunblock. It can also be purchased here as well so in case you forgot to put a bottle in your suitcase no worries there is a lot of stores that it be be found in.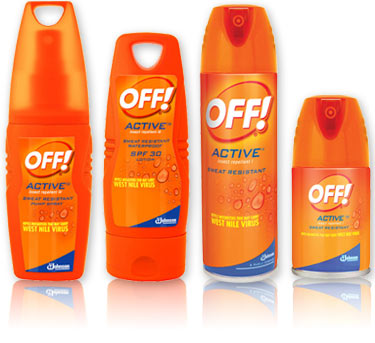 Bug spray is important mainly for night time or near water areas.OFF is one of the best recomended bug sprays found in shopping centers and any other big commercial store.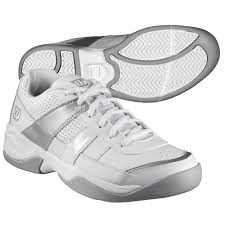 Walking shoes will be needed especially if you like to go out for a jog in the morning or just want to enjoy walking around the area. Also for many tours they are good so you can enjoy them mainly
​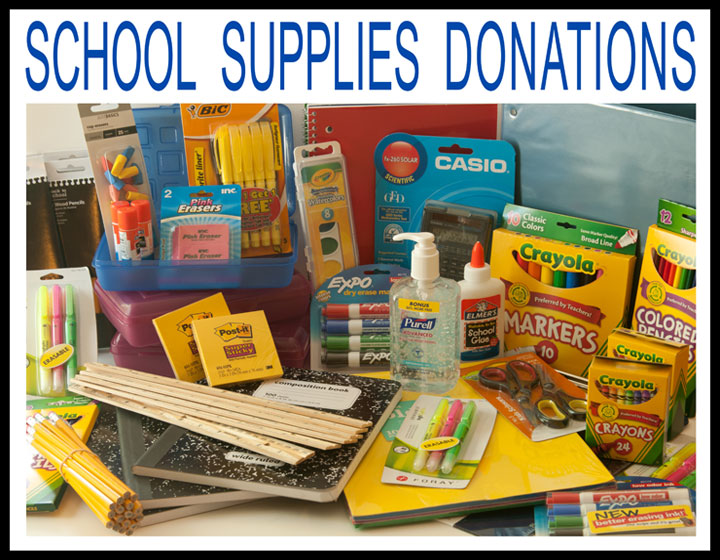 ​If you have extra pencils, notebooks, coloring supllies e.t.c. you are welcomed to bring them down here and donate them to local schools. They will happily accept any donations for the kids.
Home Copyright JD Tours 2015