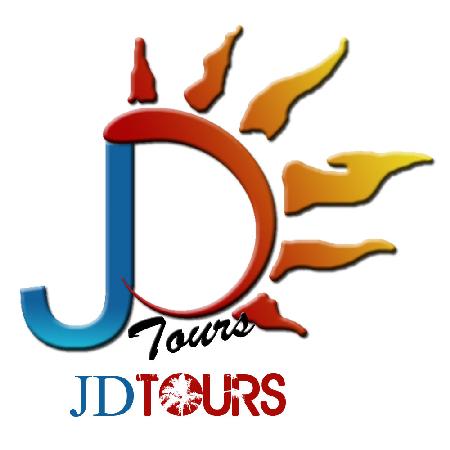 Email or call
800-375-7065
toll free
322-205-0556
mexico ​​

Save up to 25% online
Book Now ​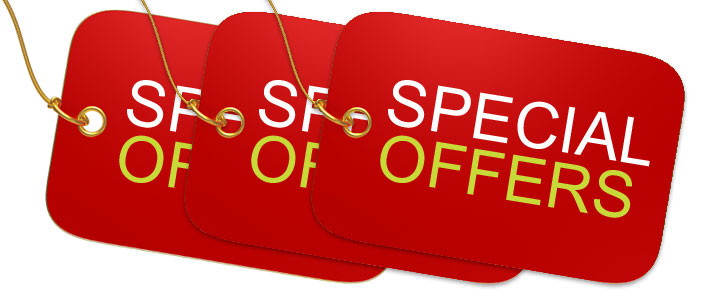 Once a small silver mining town located in the Sierra Madre mountains, the town was built in the seventeen hundreds and has never lost its charm.There is a Spanish built church, silver mines, and much more. On this tour you will learn about culture and lifestyles of the eighteenth century. In the surrounding valley you'll find cattle, corn and coffee plantations. This local coffee is excellent and you can sample and purchase it in town.The mines were, in part, responsible for the start of Puerto Vallarta. , it was used to supply the mines with salt which was taken by mules up to San Sebastian and other mines in the High Sierras and used in the smelting process.
Canopy Edenva tour is made for the true adventure and nature enthusiast. The tour takes you out to one of the most beautiful, lush, and dense forests in all of Puerto Vallarta. Here you will zip down a over 12 zip lines at over 30 miles an hour.
This Canopy Edenva forest was used in the hit movie Predator with Arnold Schwarzenegger. The zip line tour you will see just why the director decided to use this forest. With its massive trees and dense forest canopy, you will get a sense of being out in a desolate and primitive forest. This will be one of your more unforgettable experienced in Puerto Vallarta. Don't forget your camera and make sure to ask about the tequila tour where you will learn how various types of local tequila are made as well as getting the chance to sample them!.

Come sing, dance and laugh until you cry during the entertaining shows and contests by your pirate crew. Feast on the delicious dinner including a choice of: beef medallions with a shrimp brochette, chicken parmesan (Cordon Bleu) and fish fillet accompanied by rice, steamed vegetables, mashed potatoes and wine. Your adventure includes a fascinating Pre-Hispanic fire ritual. Top off the most enjoyable night of your holiday under a shower of fireworks during our exciting pirate show.A great way to spend a night with famly or friends . Remember your never to old to have fun.


Includes , Lunch​, ​Bi-lingual guide​
Transportsation pick up from designated location ​​
In
cludes : Transportsation pick up from our office, round trip.
Includes ,Breakfast ,Lunch​ , ​Bi-lingual guide​
Transportsation pick up from designated location ​​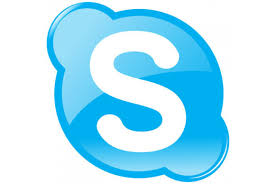 Home Copyright JD Tours 2015
Your adventure begins with a scenic ocean cruise across Banderas Bay to the isolated cove of Las Caletas. Once on shore the gently lapping sea and swaying palms set the mood as you follow a torchlit trail past re-enactments of ancient rituals and customs. The dinner includes beef, chicken, fish, shrimp, freshly prepared vegetables, salads, and authentic handmade tortillas. Dessert trays boast brownies, pies, traditional rice pudding, and plenty of local fresh cut tropical fruit. A torch-lit pyramid sets the scene, creating the atmosphere for a mesmerizing and breathtaking theatrical performance. In a hypnotic and exhilarating spectacle, stories of an ancient civilization are told through live music and modern dance as one of Mexico's most innovative contemporary dance troupes transport you on a magical and mystical journey through time. After the show, end a perfect evening with a nightcap and dancing beneath the stars on the short cruise back to your point of departure. No other nightlife in Puerto Vallarta comes close to comparing to this amazingly unique experience. Immerse yourself in the Rhythms of the Night.

Includes , snacks , open bar , buffet dinner candle lit , theatrical show , and romantic boat tour
60usd

kids under 11yrs 40 usd
45usd
​ kids under 11yrs 30usd

LA TOVARA -SANBLAS AND TEPIC


Includes ,water , 13 different lines , free time
Transportsation pick up from designated location ​​
Rancho Capomo


​Horseback riding
75usd
kids under 11yrs 40usd
Located in the town of Las Palmas, Jalisco, only 40 minutes from Puerto Vallarta, RANCHO CAPOMO's eco tour on horseback is the perfect way to discover and experience the natural wonders of this magical place hidden between the lush green Sierra Madre Mountains.
Our tour leads you through jungle and small towns all the way into the mountains. We will cross small rivers and visit popular waterfalls were you can swim or just hang out and enjoy the wonderful views.
Come and learn about our culture and traditions while experiencing the magic of the tropical exotic forest

100usd Single
150usd Double​
Lookin for speed and adredeline Canopy River combo is great s for both young and adults. Located in the Sierra Madre mountains with 13 zipline over top of the River Cuale. Canopy River is one of the most beautiful locations for a canopy tour. With lines almost up to one half of a mile long the and stunning views you can not beat the experience. Next enojy a 2 hour adventure ride around the famous rio cuale through river beds and up and down the famous trails of the sierra madre mountains .After a stupendes day at Canopy River enjoy one of many hammocks that are awesome to lay on while your are waiting to return or also enjoy a great lunch inside the facilities (food not included) , great service and food. Dont forget you can purchase your photos and video too.!!!

We have many dolphin programs to choose from for all ages, our Royal Swim offers the smallest group size available anywhere to swim with dolphins. You're ensured the best possible opportunity to develop a close personal bond with the dolphins. Enjoy over 15 different activities with the dolphins were you will discover all there is to know about dolphins from the best possible teachers - the dolphins themselves, as they talk and play with you in the comfort and safety of our specially designed pool. You'll learn special hand training signals and positive reinforcement to communicate directly with these highly intelligent creatures giving you a unique insight into how these enigmatic mammals behave.Great for all ages.

DRIVERS LISCENSE REQUIRED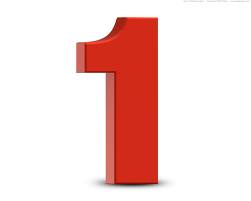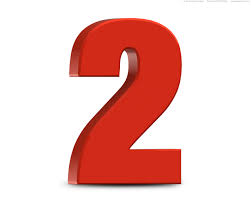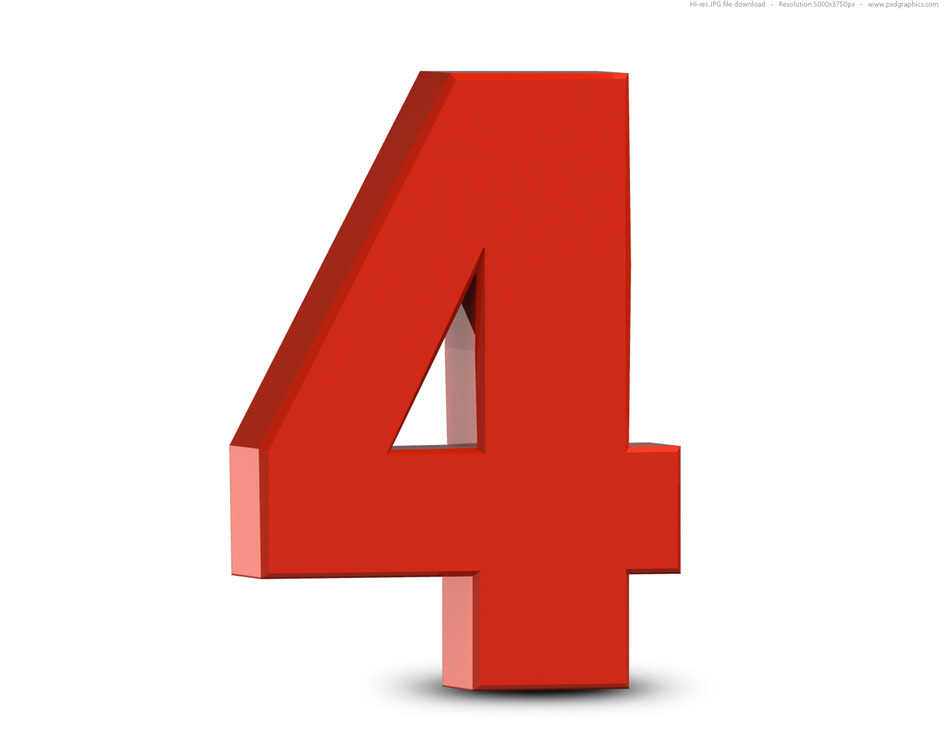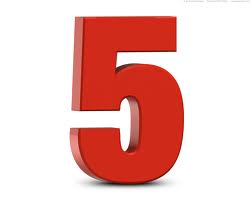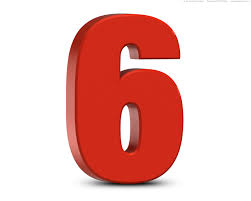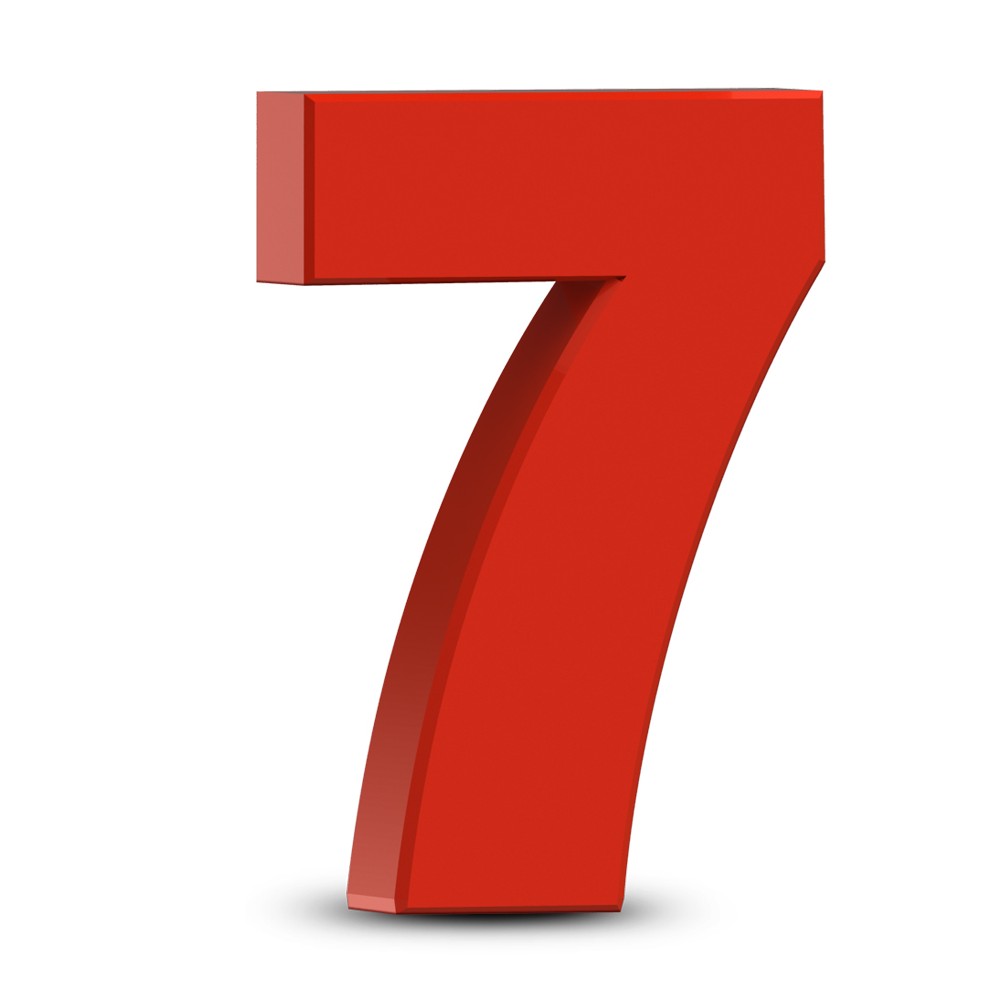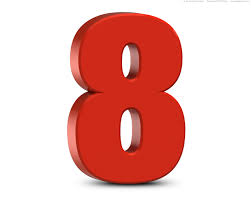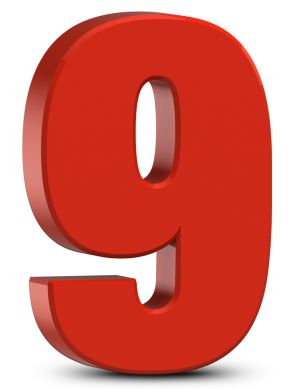 60usd
kids under 11yrs 40​
Enjoy a majestic ride to the marine preserve of the Marietas Islands aboard this single level catamaran with shade. On the way, your expert guide will explain the bay and the eco system that exists within it as you enjoy a small continental breakfast. After that you'll arrive at Las Marietas islands, where you can enjoy fantastic snorkeling in the protected marine park in las Nolpaleras. Along the way, you may see Humpback Whales (on season), dolphins, manta rays, sea turtles, and dozens of varieties of seabirds.This is a highly recommened tour and great for family or singles . come enjoy a fun day on the water with a great crew and fun atmosphere on board the boat.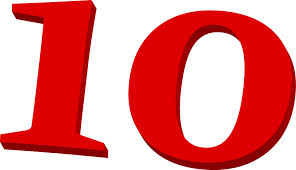 95usd
per hour, minimum 4hrs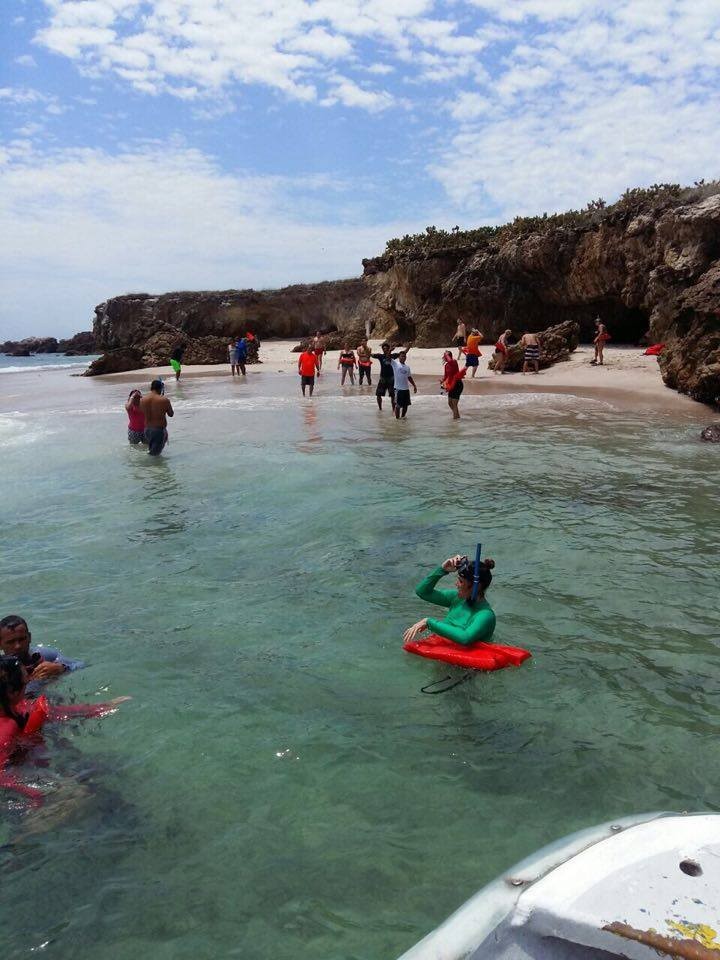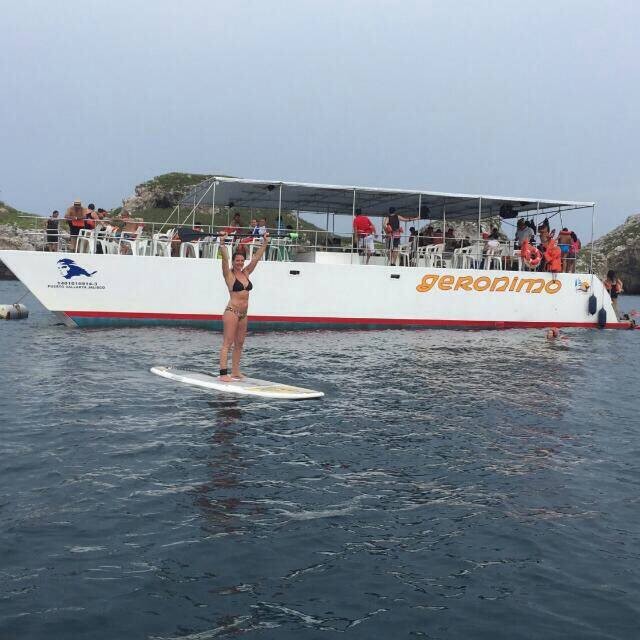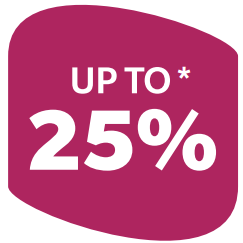 Not included - $25 pesos Port Fee to enter marina. Pay upon arrival.


Price will change for the 24th and 31st of December







This boat is spacious and fast , It is very important in our opinion to have speedy boats to allow our customer more actual time fishing . The HooKed is great for our 4 , 6 hour charters up to 4 people ( snorkeling tours up to 5 ) . Equipped fully for fishing charters and snorkeling this boat is a fantastic fit for our smaller groups.



Step off the tourist trail on a full-day trip from Bucerias to San Blas, a port town and fishing community with a fascinating history. You'll explore the town on a guided walking tour, visit a lagoon surrounded by tropical jungle, then find views and 18th-century ruins at La Contaduría Fort. This 10-hour tour includes entrance fees, as well as pickup and drop-off at Bucerias hotels, with all transport in a climate-controlled van that's stocked with non-alcoholic drinks