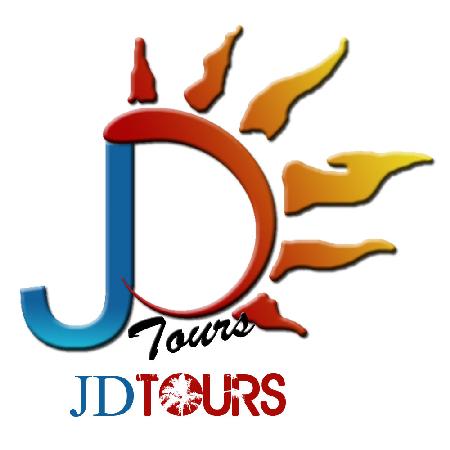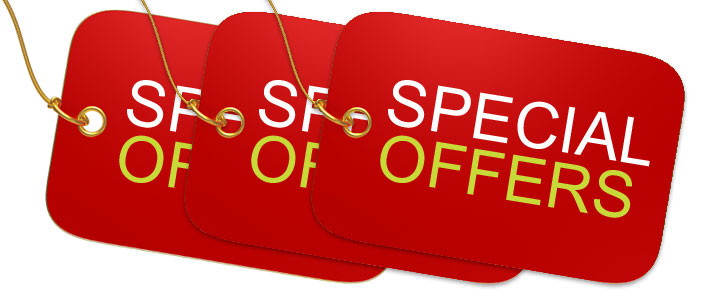 Email or call
800-375-7065
toll free
322-205-0556
mexico ​​

Save up to 25% online
Book Now ​
Every Sunday from early morning Bucerias has a Tianguis known as the Flee Market. The Flee Market is good if you are looking for things to buy for exsample you will find many candy stands selling all types of mexican flavored candy. You will also find clothes, shoes, tools, and useful things that are needed around the house. They have all fresh fruits and vegetables as well and at very good prices, and if you find yourself walking around and feel hungry,no problem you will find all sorts of mexican food. One popular dish you will find is Birria and Menudo around the price of 3 or 4 dollars. Dont miss out on this its only on Sundays from early morning till 2pm.
Aquaventuras Park in Nuevo Vallarta is one of the most amazing Vallarta tourist attractions. You will find tons of fun for all your family members during a day full of action, adventure and entertainment. Feel the emotion and speed of our 13 water slides, enjoy a relaxing ride along the lazy river; Enjoy a great dolphin and sea lion show and indulge in the wonderfulsnack bar our the sea life restraunt .
There are lockers available on site as well as beverage service for adults . Entrance is 25usd adults and 15usd kids under 11 years ​.
park opens at 10 am / closes at 6 pm .​

Salsa dancing is a popular way to get a great workout and to socialize as well! With the popularity of favorite television shows like Dancing With the Stars, and So You Think You Can Dance, the ballroom dancing craze is sweeping the nation. . Have fun and learn all about this sexy style of Latin inspired dance, Everything from beginning steps to more advanced moves is covered, to give you a well-rounded knowledge of the foundations of salsa dancing. If you're interested in learning more about salsa dancing there are a few locations in Bucerias to do so . The
BBCC
in bucerias is a not profit organization that offers this service to tourists and locals .
Home Copyright JD Tours 2015