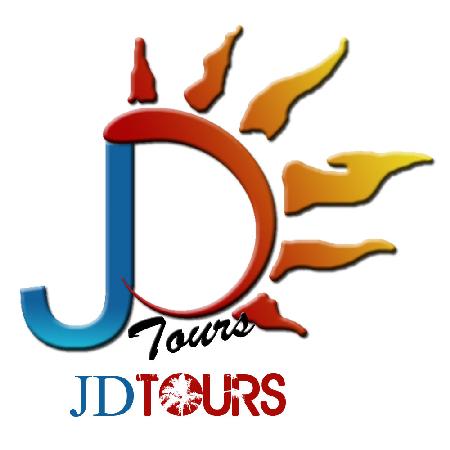 Email or call
800-375-7065
toll free
322-205-0556
mexico ​​

Save up to 25% online
Book Now ​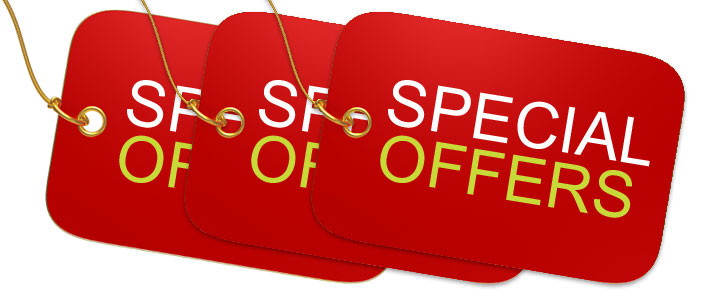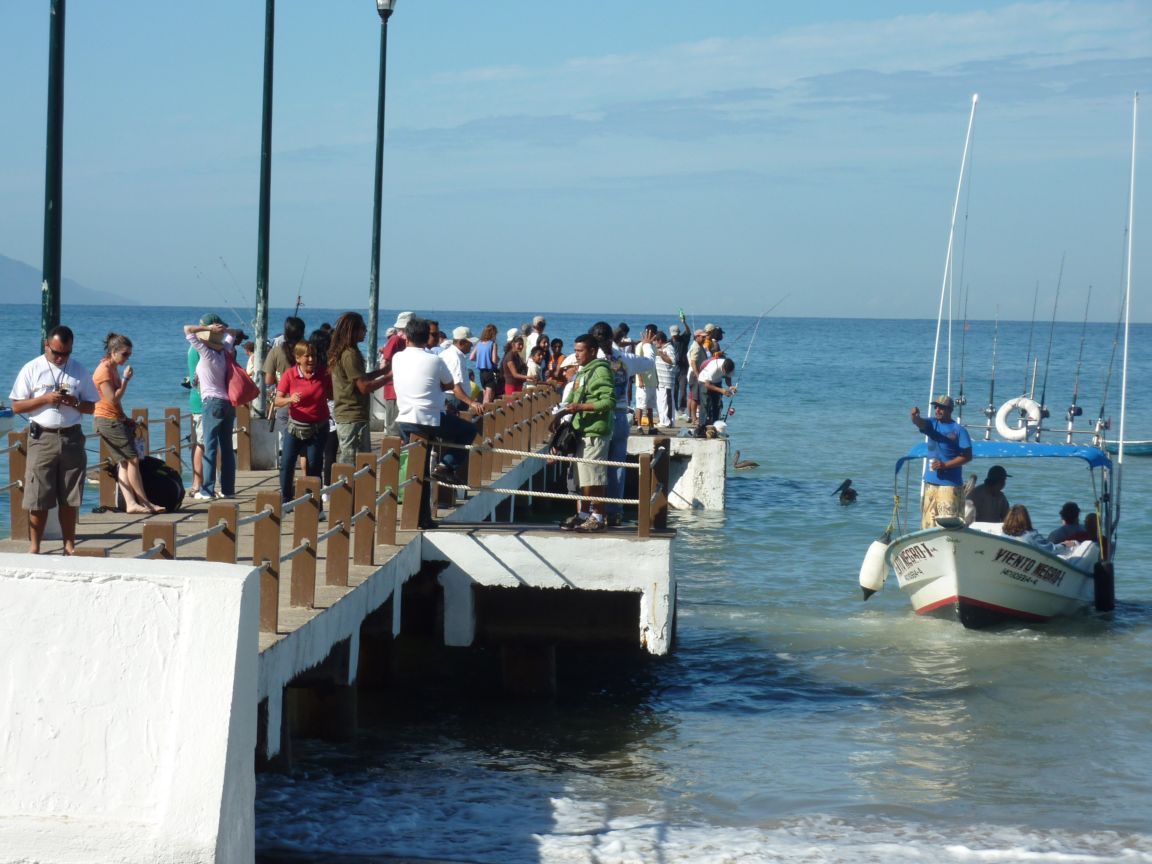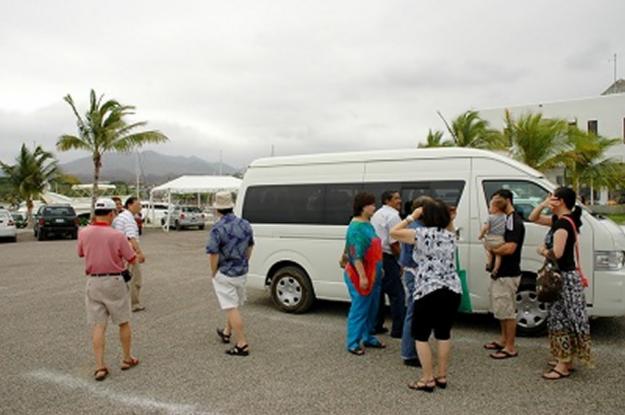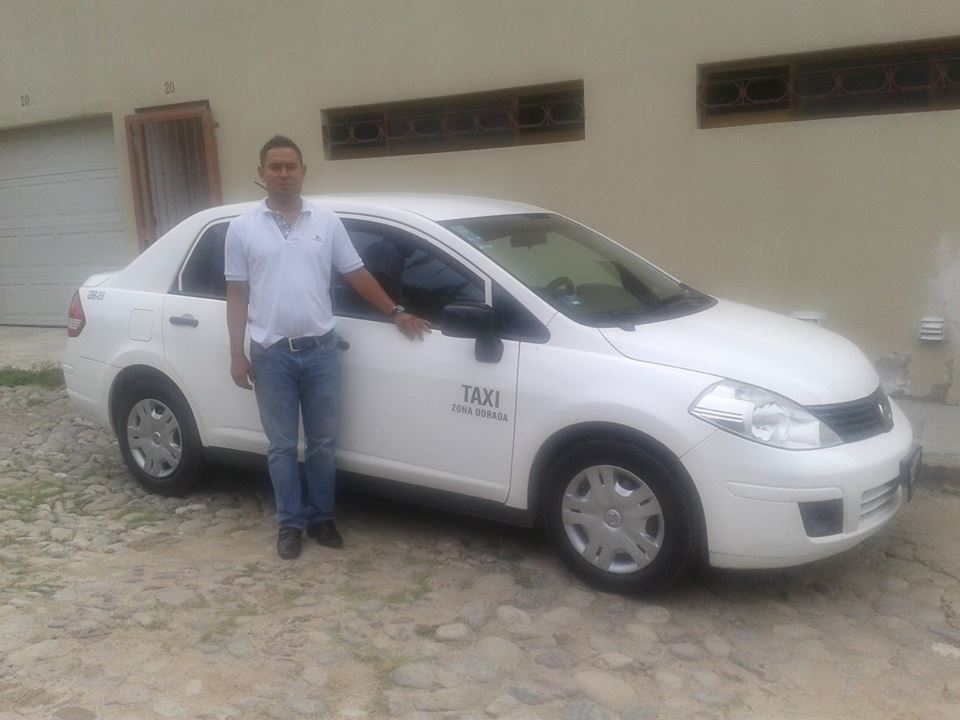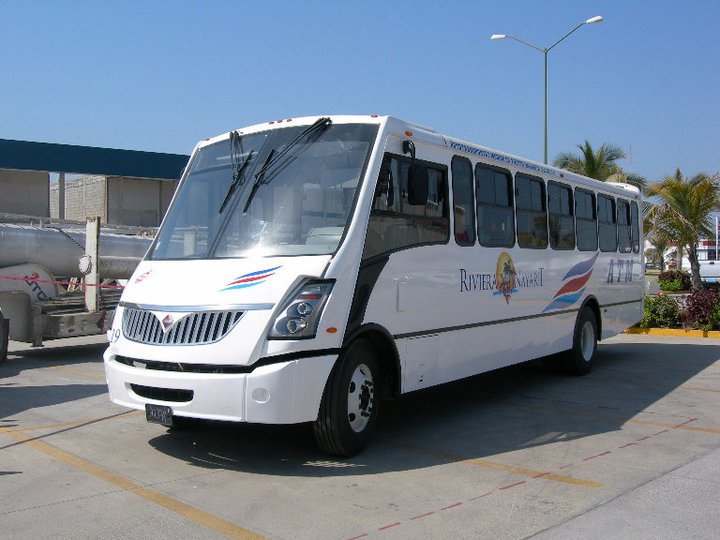 Water taxis is one of the many ways to get from one point to another. You can find the water taxis in buecerias punta de mita and puerto vallarta. Destination can be varios places.Safe and fast.
Tranporte colectivo is a quick way to get to Puerto Vallarta or any other destination they charge the same as a local bus but only fit 10-12 persons, making it faster to reach you destination.


Price range:8-25 pesos​​​
Taxis are found almost in every corner.They provide safe and quick service.Most taxis do speak English and are very helpful,they can suggest you the best restaraunts and bar in Bucerias or Nuevo Vallarta are.


Price range: Depends destination​​​
A.T.M is the transportation reaching Punta de Mita to Puerto Vallarta (Down town) some do provide A/C. They are safe trusted by everyone.The drivers are kind and will help you reach your destination.

Price range: 8-25 pesos.​​
Home Copyright JD Tours 2015