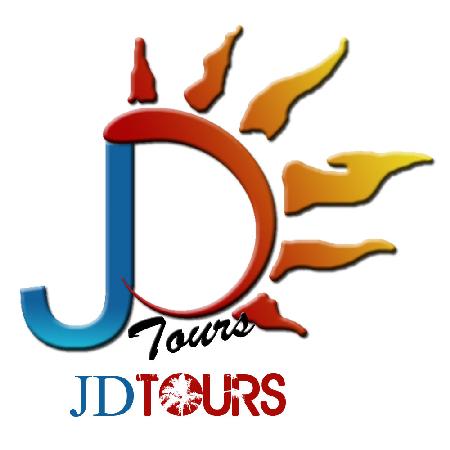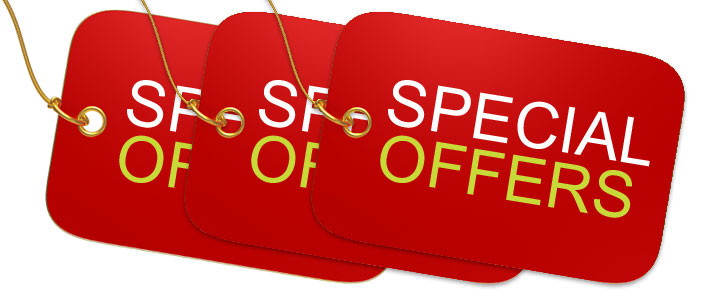 Email or call
322-205-0556
mexico ​​
Jdtours.bucerias@gmail.com​
Go for a perfect day , On this agricultural / village tour you will learn the process of planting and harvesting watermelon and pinapple ,Than we will show you the small town of valle de banderas and its beautiful 155 year old church . than we will take you to the oldest cematary in the bay and teach you our barial processs and about the day of the dead, Next we will take you to a ranch were a cooking class will teach you how to make salsa mexicano , guakamole and salsa a pestal and morter and than you will learn how to make hand made tortillas .
Finally you will sit and enjoy your feats and a great lunch provided as well including an open bar ​

Normal price
​
Adult.- 89 usd
child - 59 usd
JD Tour price
69 usd
49 usd

Save up to 25% online
Book Now ​
please wear proper atire , walking shoes , hat , sunscreen and bugspray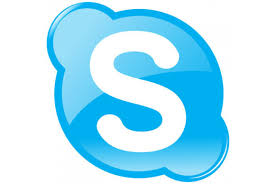 Home Copyright JD Tours 2015
​
Departures from office in bucerias only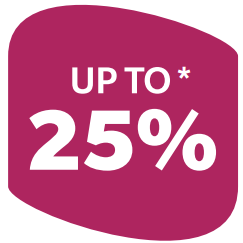 Normal price
​
Adult.- 79 usd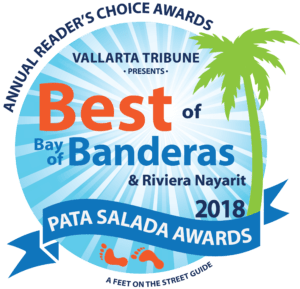 winner Vallarta tribune best tour in Bay of Banderas
All classes include class are hand with every person preparing all there dishes and salsas . All classes include


​
MEXICAN SALSA , GUACAMOLE , SALSA WITH PESTLE AND MORTER​​​​​.AND HAND MADE TORILLAS


MENU DATES ​


NOV -4 , CHILES RELLENOS , STUFFED CHILES


NOV-5 , SOPES DE POLLO , TOSTADAS DE POLLO , CHICKEN TOSTADAS OR SOPES 2 CLASSES IN 1


NOV -6 CEVICHE DE CAMARON , SHRIMP CEVICHE​


NOV-7, TACOS DE CAMARON , SHRIMP TACOS ​​


nov-8 , sopa de tortillas , tortilla soup


nov-9 , tacos de soya , soya bean tacos ( vegan option )


​​


​
All persons attending will prepare there own dish to the specific flavor palot , after class there is wine , margeritas or beer provided while you enjoy your meal ..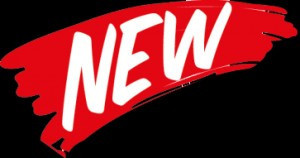 CLICK HERE TO SEE MORE MENU DATES



Mascota, Jalisco - Guachimontones
Visit to Mascota,
a Colonial town surrounded by thick forests of pine, oak and Tepehuaje, a quaint and charming well-preserved colonial town with cobblestone streets framed by beautiful red-tiled houses and farms of the nineteenth century. In this place you don't lose the opportunity to try the local cuisine, which is why we offer a breakfast with a delicious coffee pot


​
Downtown
: Walk to the downtown, a lovely place with its beautiful kiosk neo Moorish-style and portals. Also visit the archeology museum and cultural center that exhibits large collection of photographs of petroglyphs in the region, the Parroquia de Nuestra Señora de los Dolores, and the Templo Inconcluso de la Preciosa Sangre.



​
Guachimontones
: Located at Tehuchitlán, Jalisco, this archeological zone includes constructions with a peculiar archeological style, circular patios, two ball games, an amphitheater, and some terraces.
12 Hour tour.
​Includes
• Certified bilingual guide
• Breakfast at La Estancia
• Entrance to Guachimontones
• Drinks (water and juice or soft drinks)







Normal price
​
Adult.- 415usd
PER COUPLE