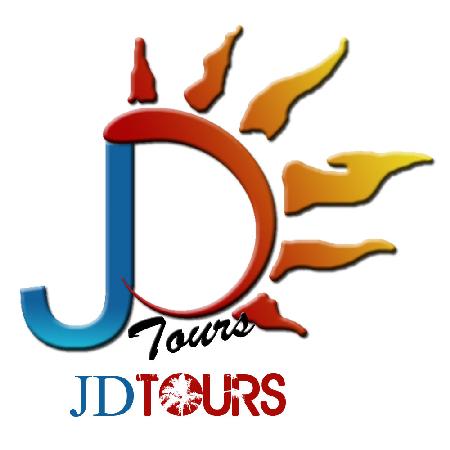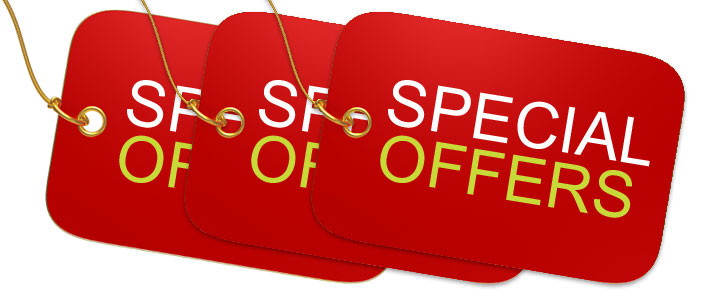 Email or call
322-205-0556
mexico
Jdtours.bucerias@gmail.com​ ​​
​
In this tour you will be able to go snorkeling and see over 25 tropical fish species.Upon your arrival you will take you to across the Bay with spectacular views of the bay and other beaches. The first stop will be at Los Arcos National Park where you can snorkel in the marine preserved park and see many types of marine life.
Our next stop they will give you the option between Las Animas Beach or Quimixto where you can hike up to a waterfall or horseback ride (additional cost). You will have your lunch at the end at the beach Las Animas. This is a catamaran with lots of space for everyone.
Great for Family and kids.

Normal price
​
Adult - 85 usd
Kids - 65 usd ​​
JD Tour price
Adult - 65 usd
Kids - 40 usd ​​​

Save up to 25% online
Book Now ​
Normal price
​
Adult - 75 usd
Kids - 59 usd ​​
JD Tour price
Adult - 65 usd
Kids - 35 usd ​​​
Enjoy a majestic ride in the Geronimo to the marine preserve of the Marietas Islands aboard this single level catamaran. On the way, your expert guide will explain the bay and the ecosystem that exists within it as you enjoy a free continental breakfast. After that you'll arrive at Las Marietas islands, where you can enjoy fantastic snorkeling in the protected marine park. Along the way, you may see Humpback Whales (on season), dolphins, manta rays, sea turtles, and dozens of varieties of seabirds. This is a highley recomened tour and great for family or singles . come enjoy a fun day on the water with a great crew and fun atmosphere

Normal price
​
Adult - 139 usd
Kids - 85 usd ​​
JD Tour price
Adult - 118 usd
Kids - 75 usd ​​​

The beauty of Las Caletas was first brought to the public's eye by famous film director John Huston. Only accessible by sea, Las Caletas is a wonder land where you can relax in hammocks on the beach, snorkel, kayak, take guided nature walks, visit an exclusive spa, and even snorkel with Sea Lions! Your foods are provided and open bar on board the catamaran.
​Included in the price are access to the Orchidarium, Aviary, Deer Sanctuary, Kayaking, Yoga, Snorkeling, Paella Cooking Lessons, and Guided Nature Walks. There is also a wonderful spa where you can get a massage (not included).

Departures
7:30am or 10am

Departures
10:00am
​ daily​
Departures
8:30 or 11:30 am
Mon-Sat​
Includes :
Continental breakfast, lunch, open bar,snorkel equipment ​​​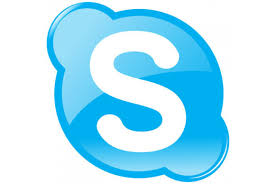 Not included - $80 pesos for entrance braclet. Must be payed upon check in.
Not included - $25 pesos Port Fee to enter marina. Pay upon check in.
Yelapa & Mahajuitas


Enjoy a great ride to Majuitas and snorkel in the clear water in the bay . then on to Yelapa, It is one of the small villages that make up the native community along the southside of the Banderas Bay. Many people think of Yelapa as an island because there are no connecting roads and therefore, if you want to get there, you either need to take a boat, ride a horse or just walk and go through the jungle. The incomparable beauty and charm, as well as the simple lifestyle (electricity was connected less than 25 years ago!) has attracted visitors from all over the world. There are now about 500 international residents who have been captivated by the lifestyle and now call Yelapa their hometown.

Normal price
​
Adult - 85 usd
Kids - 60 usd ​​
Departures
8:00am
​Mon, Tues, Thurs, Friday
JD Tour price
Adult - 75 usd
Kids - 55 usd ​​​

Includes :
Continental breakfast, lunch, open bar,snorkel equipment ​​​

Includes :
Continental breakfast, lunch, open bar,snorkel equipment ​​​

Includes :
Continental breakfast, lunch, open bar,snorkel equipment ​​​