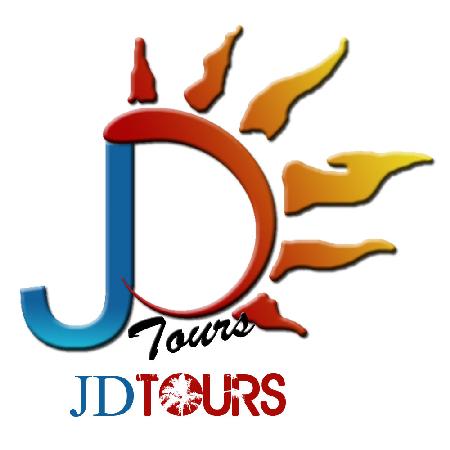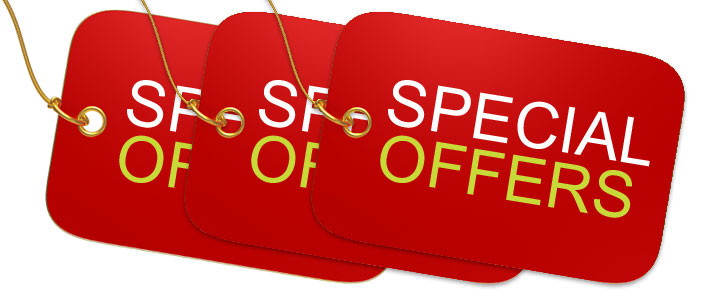 Email or call
322-205-0556
mexico ​​
Jdtours.bucerias@gmail.com​
Normal price
​
Adult - 119 usd
Kids - 119 usd ​​

Save up to 25% online
Book Now ​
Puerto Vallarta is famous for its beautiful sunsets, and there is nothing more peaceful and romantic than sailing across Banderas Bay as the sun dips into the deep blue waters of the Pacific. Just imagine glyding accross the bay with the nice breeze and a glass of wine to enjoy the best sunsets.Our sunset sailing charters are the ideal way to celebrate a birthday, honeymoon, anniversary, or the perfect ending to another unforgettable day in Puerto Vallarta. We'll help you unwind with some fine wine, cheeses and an open bar. And as the sunset dissolves into a starlit night, you can share a romantic kiss or two as you sail into a moment of love and quiteness.If you love clean air, brisk sailing, sunsets, night skies, and a hint of romance and style, join us for an evening you'll never forget.

Departures
9:00​ am
Monday - Saturday
Normal price
​
Adult - 99 usd
Kids - 99 usd ​​
Departures
6:00pm
Monday- Friday
JD Tour price
Adult - 89 usd
Kids - 89 usd
Home Copyright JD Tours 2015
​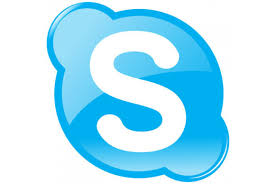 Includes lunch , open bar , bilingual crew , snorkel equipment, paddle board and towels
Includes, continental breakfast , lunch , openbar , bilingual crew , and snorkel equipment.
JD Tour price
Adult - 103 usd
Kids - 103 usd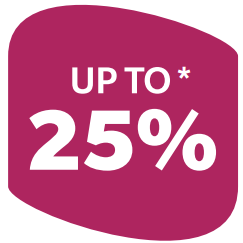 Sit back, relax, and let the warm breeze blow through your hair as you sip fine wine on our luxury French-made sailing yachts. Watch for schools of dolphins and, in the winter, pods of whales as you take in the awe-inspiring views of Vallarta's coastline. With no unsettling engine noise, our top-of-the-line sailboats offer a first-class, unobtrusive way to catch a glimpse of wild dolphins, manta rays and turtles.

This full-day excursion combines unadulterated sailing pleasure, attentive service from an experienced crew, stand-up paddle boarding, swimming and snorkeling. Savor tasty hors d'oeuvres and a delectable lunch as you bask in the tropical sun and ambiance of Luxury Sailing.



Enjoy a majestic ride on one of our fablous sail boats to the marine preserve of the Marietas Islands . On the way, your expert guide will explain the bay and the ecosystem that exists within it as you enjoy a free continental breakfast. After that you'll arrive at Las Marietas islands, where you can enjoy fantastic snorkeling in the protected marine park. Along the way, you may see Humpback Whales (on season), dolphins, manta rays, sea turtles, and dozens of varieties of seabirds. This is a highley recomened tour and great for family or singles . come enjoy a fun day on the water with a great crew and fun atmosphere

.Normal price
​
Adult - 85 usd
Kids - 65 us
Departures
08:30 Am
Monday- saturday

paradisse village yatch club​
JD Tour price
Adult - 79 usd
Kids - 55 usd

MARIETAS ECO SAIL JDTOURS