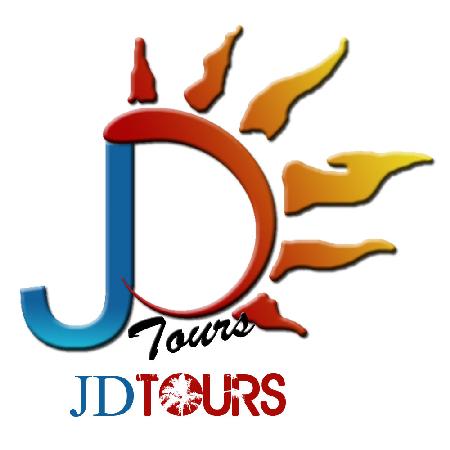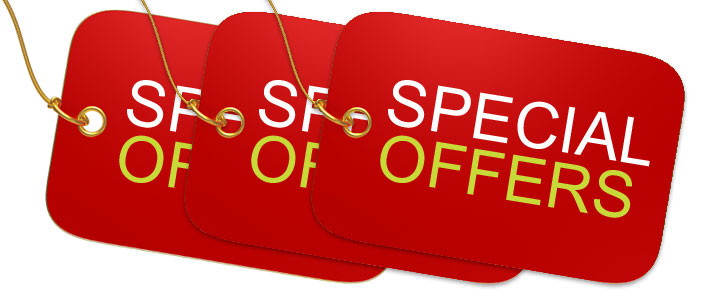 Email or call
322-205-0556
mexico ​​
Jdtours.bucerias@gmail.com​

Save up to 25% online
Book Now ​
Menu option's - Fresh fruit , danishes , and rolls for breakfast . Appetizers during the day , lunch has 3 chicken options , 3 shrimp options , salmon , vegeteraion , and kids option . upon booking menu will be sent , choices need to be in 3 days proir to tour.

All inclusive Private tour , Breakfast, lunch and open bar included
​​​
Charters P​rices :
Full Day
1-8 persons - 12​00 usd
1-12 persons - 1400 usd
1-16 persons - 1850 usd


Come and sail with Ada, this is a five star charter. The boat is a 1976 classic ketch built for sailing around the world. While onboard you can enjoy the sounds of the wind and water while lying back on one of the comfortable deck cushions. See whales and dolphins while enjoying one of Ada's five star meals . The charter can take you to a private bay's where you can enjoy excellent snorkelling. This boat come highly reccommened from all it's guest and as well as our office so don't hesitate to enjoy the day with them .
Includes -Breakfast -lunch -open bar -snorkel equipment - Fishing pole's if wanted
​
# 1 reccommened private charter
Charters available for half day or full day

Jd Tours has over 22 boats to choose from . You can design any tour or outing for your group . From 8 persons up to groups of 300 .
With or with out food or drink . Just a quick siteseeing trip or full days with everything you could imagine included . Just ask one of our experts and we can start designing you a tour to suit your needs .
​Pricing and destinations will range on time , Number of guest's and what you would like included with your trip .
We have half day and full days available to fit your needs . ​​
A tour built to just for your group , Just how you like it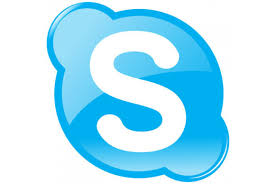 Home Copyright JD Tours 2015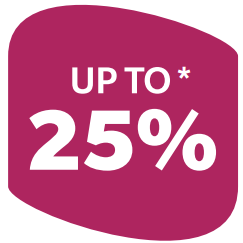 All inclusive Private tour , Breakfast, lunch and open bar included
​​​
Charters P​rices :
Full Day
1-12 persons - 13​00 usd
1-16persons - 1520 usd
1-20 persons - 1950 usd


Come and sail with Jd tours eco sail , enjoy a great day on the water in one of our 3 sail boats , all private tours included full crew , sailing lesson if wanted , kayak and paddle boards , we also provide continental break fast , snack , lunch , and open bar . Tours are available daily with open departure time , tour charter is 6 hours but can be made for more time if wanted .
We can also provide combination tours like whale watching , snorkeling , and a beach stop as well . do it all in one day .


​​​
# 1 reccommened private charter
Charters available for half day or full day