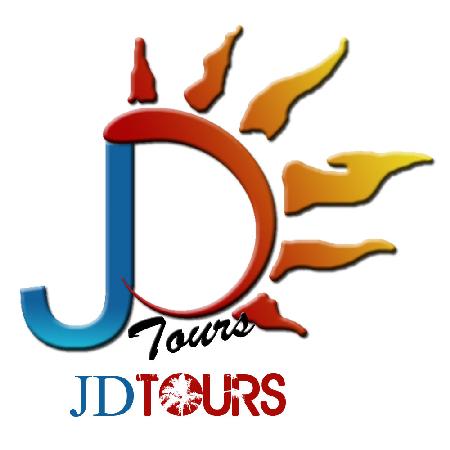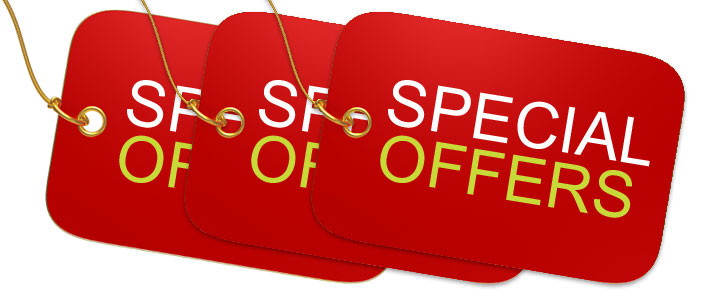 Email or call
​322-205-0556
mexico

Jdtours.bucerias@gmail.com​​​

Save up to 25% online
Book Now ​
JD Tour price
Adult - 250 usd
Kids - 175 usd ​
​
San Blas / La Tovara/ Tepic
A major historical site in Mexico, San Blas is known for its natural beauty, rich culture, wonderful vegetation, and major historical events. Pirate invasions, battles of the revolution, and conquest over the Spanish have all taken place in this small village. Learn about Mexican rituals while walking a fully guided tour around the town. Stop and see coffee plantations and tequila distilleries. Next, you take a panga boat ride up the river to la tavera. There you will see birds, crocodiles, turtles and many other species of wildlife. next onto Tepic the capital of nayarit were we wil spend the night , in the morning enjoy a great breakfast athan off to se the famous cathedral and authentic colonial town of tepic and all its offerings . finally on the return trip we will make a quick stop in compostela to see hand made good and the kora indian mueseum .

Departures

8:00 am
​
Date upon request​
First day Visit : Rincon de Guayabitos, Ceboruco Volcano, Jalisco and Nayarit villages, Tequila Jalisco,Jose cuervo factory and then on to Guadalajara
​Included : Luxury Air conditioned transportation, Bi-lingual tour guide, , Lunch, Tequila factory, Free time in the town of Tequila, Hotel room, and Leisure time at night.
Second day, Visit : Guadalajara and Tlaquepaque Jalisco.

Included : Breakfasts second day ,lunch both days, Tour of nayarit villages, and the volcano , Tequila Tour , Telapaque tour , Guadajalara , Hotel and round trip transportation.


Departures
Pick of from hotel or condo

JD Tour price
Adult - 239 usd
Minimum 4 persons​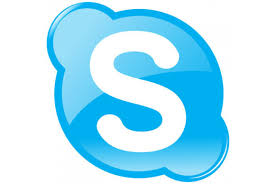 Normal price
​
Adult - 300 usd
Kids - 200 usd ​


Normal price
​
Adult - 269usd


These tours are private charters only and require a minimun of 4 persons .
These tours are private charters only and require a minimun of 4 persons .