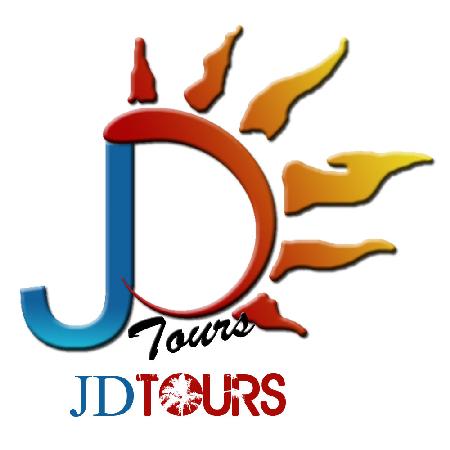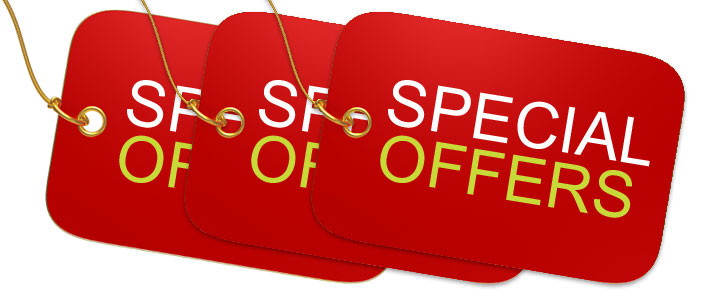 Email or call
322-168-5424
322-205-0556
mexico ​​
Jdtours.bucerias@gmail.com​
Your adventure begins with a scenic ocean cruise across Banderas Bay to the isolated cove of Las Caletas. Once on shore the gently lapping sea and swaying palms set the mood as you follow a torchlit trail past re-enactments of ancient rituals and customs. The dinner includes beef, chicken, fish, shrimp, freshly prepared vegetables, salads, and authentic handmade tortillas. Dessert trays boast brownies, pies, traditional rice pudding, and plenty of local fresh cut tropical fruit. A torch-lit pyramid sets the scene, creating the atmosphere for a mesmerizing and breathtaking theatrical performance. In a hypnotic and exhilarating spectacle, stories of an ancient civilization are told through live music and modern dance as one of Mexico's most innovative contemporary dance troupes transport you on a magical and mystical journey through time. After the show, end a perfect evening with a nightcap and dancing beneath the stars on the short cruise back to your point of departure. No other nightlife in Puerto Vallarta comes close to comparing to this amazingly unique experience. Immerse yourself in the Rhythms of the Night.
Normal price
​
Adult - 159 usd

​ ​​
JD Tour price
no alcohol
Adult - 127usd


open bar


adult -137 usd

Save up to 25% online
Book Now ​
Normal price
​
Adult - 120 usd
Kids - 120 usd ​​
JD Tour price
Adult - 105 usd
​Kids - 105 usd
Come sing, dance and laugh until you cry during the entertaining shows and contests by your pirate crew. Feast on the delicious dinner including a choice of: beef medallions with a shrimp brochette, chicken parmesan (Cordon Bleu) and fish fillet accompanied by rice, steamed vegetables, mashed potatoes and wine. Your adventure includes a fascinating Pre-Hispanic fire ritual. Top off the most enjoyable night of your holiday under a shower of fireworks during our exciting pirate show. A great way to spend a night with famly or friends .

​​ Remember you are never to old to have fun.

Departures
​ 5:30pm & 7:00pm
Monday- Saturday​
Departures
7:00 pm daily​
Canadian Night ​
Tues & Thurs Nights​
Includes , Dinner , show, openbar, fireworks and lots of fun.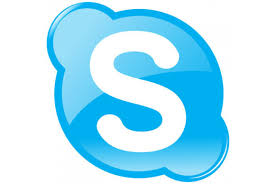 Home Copyright JD Tours 2015