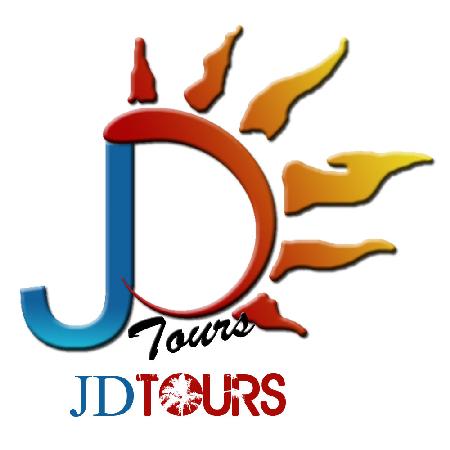 Email or call
800-375-7065
toll free
322-205-0556
mexico ​​

Save up to 25% online
Book Now ​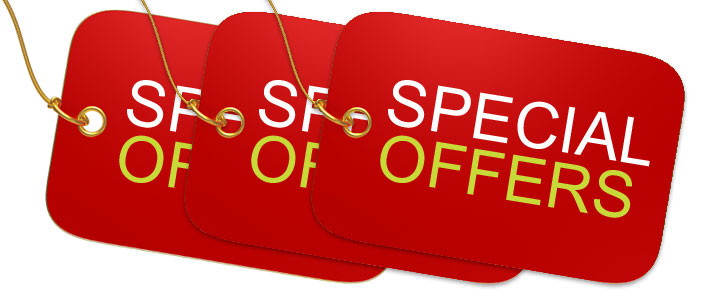 Enjoy a night of fun aboard the biggest passenger boat in Puerto Vallarta , With 100 tickets sold this is a night of fun and party . 2 live bands , Open bar , Appetizers, Raffle for free tours, and great entertainment this is a night you will never forget . At 12 am enjoy the greatest view in the bay as it is lite up by the amazing firworks display in all surrounding areas as far as your eyes can see. We hope you will come enjoy us on this special night thanks from JD Tours and all its staff.

Departure time 8 pm Paradise Village Yacht Club in Nuevo Vallarta.
Return 1:00am January 1st 2016
Taxis will be available to return passangers to the hotels or condos a slight wait will be expected.
Bring light sweater or jacket as it will get a little colder in the night time.
Children are allowed but not prefered on the boat , Parents will be held 100% responsable .


Ticket cost per adult 65 usd
Per child under 15yrs 35 usd