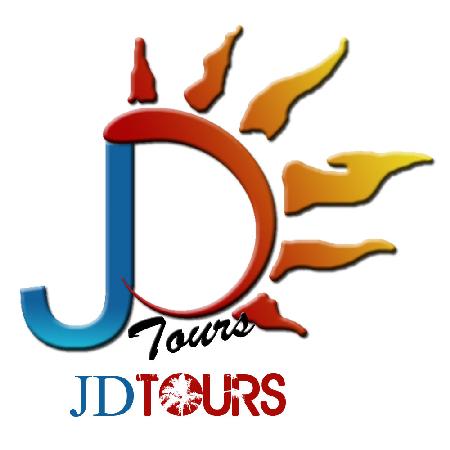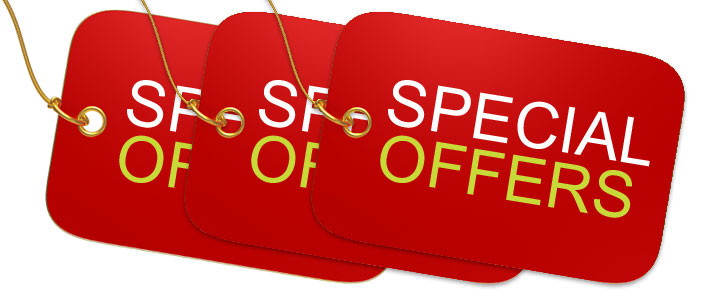 Email or call
800-375-7065
toll free
322-205-0556
mexico ​​
Jdtours.bucerias@gmail.com​

Save up to 25% online
Book Now ​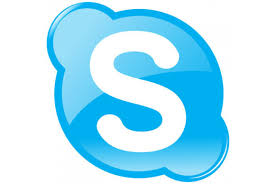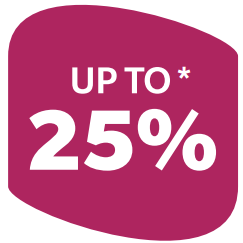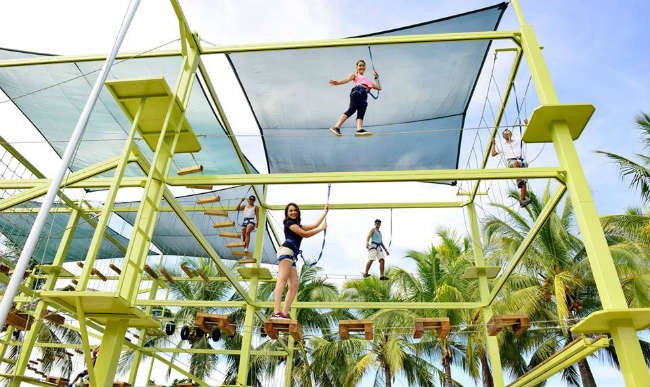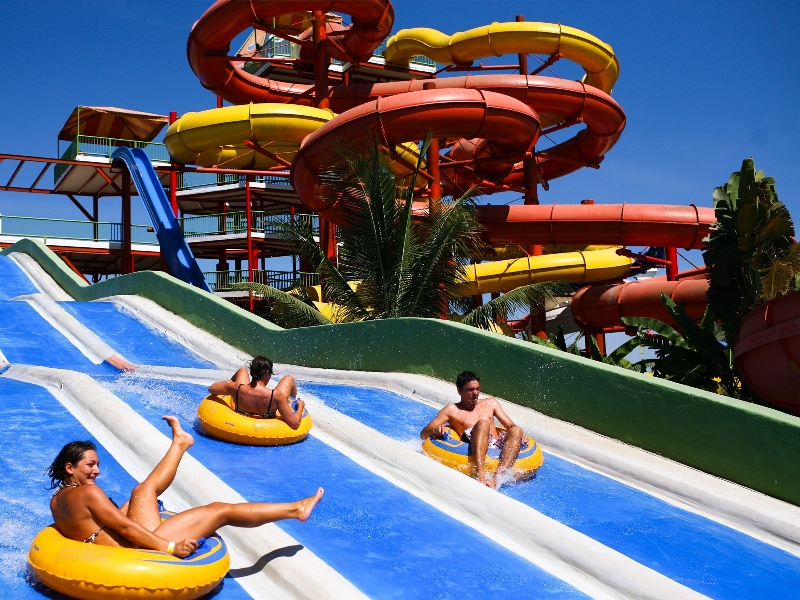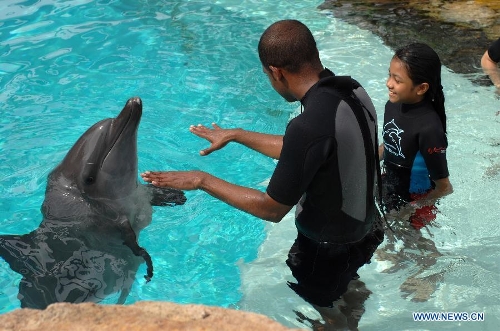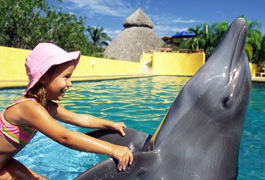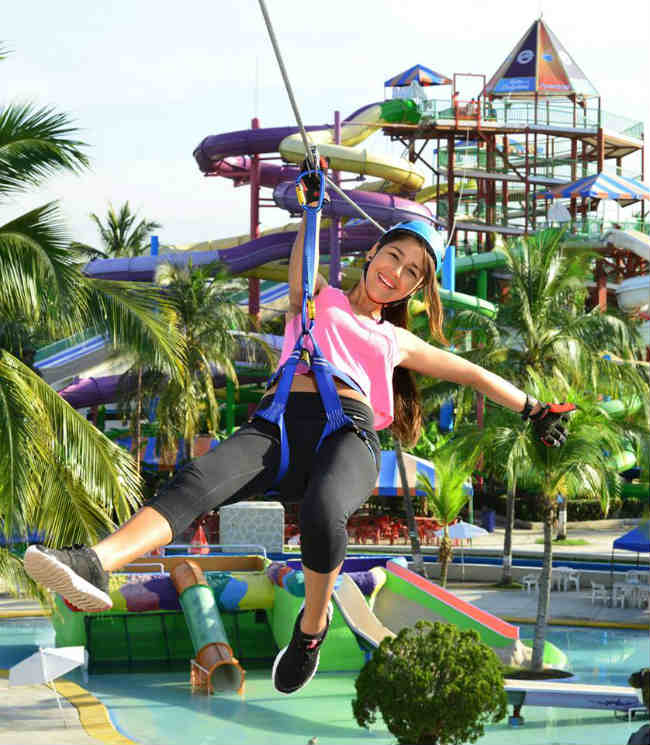 FAMILY ENCOUNTER PACKAGE​
Take advantage of this great package with an almost 140usd savings. This is great if you wish for your kids to experience what it feels like to swim with a dolphin for their first time. Choose from our different time schedules starting at 10:00am, 11:15am, 12:30pm, 1:15 and 3:00pm, best is the earlier ones this way you can stay longer at the park. Once inside you will learn about these wonderful mammals and splash around with them, pet them, and even give it a little kiss.There is also new atractions such as zip lines, adventure park, and a rock climb challenge that you are more than welcom to use and enjoy. There are waterslides for the adults to enjoy after their dolphin program and then the kids areas with small slides and bucket water that pours water on them, there is a lazy river where you can just relax and be pushed by the water all through out the park. Lunch is included (hambuerger, frieds, and soda).



To make this package valid family must not past 4 persons, no age limit only requirement of 12 months and older.​​
INCLUDES : 4 SWIM ENCOUNTERS, ATTRACTIONS (ZIP LINE, CLIMBING WALL, ADVENTURE PARK ), 4 LUNCHES (HAMBURGER WITH FRIES AND SODA), PLUS ENTRANCE TO THE PARK.

Tsunami Jet Boat - $63 USD

Enjoy a ride at full speed leaving the Marina of Puerto Vallarta in direction to the south side of the bay where you will be able to see from the sea the beauty of the malecon, during the fast route the expert pilots will be able to test your limits making twists of up to 360 degrees. The jet boat will put you inside the sea experiencing a name Tsunami by which we have baptized our boat, this consists of a maneuver at high speed where where the pilots completely insert the tip of the boat under the water causing an immense wave that will fall inside filling it completely with water..
No pregnant women, kids ages 6 and up only
INCLUDES : 1 HOUR OF ADRENALINE, BOTTLED WATER AFTERWARDS, AND LIFE JACKET
Departures :
9:00, 10:00, 11:00, 12:00pm, 1:00pm and 2:00pm ​Daily