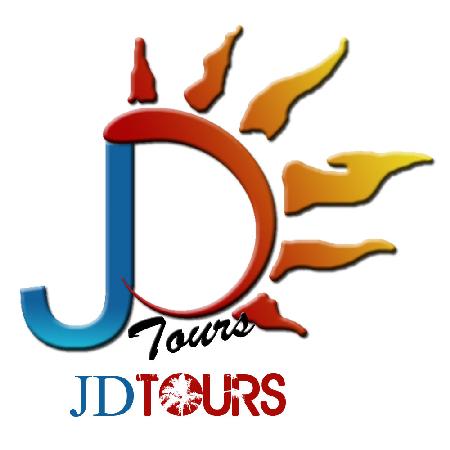 Email or call
800-375-7065
toll free
322-205-0556
mexico ​​

Save up to 25% online
Book Now ​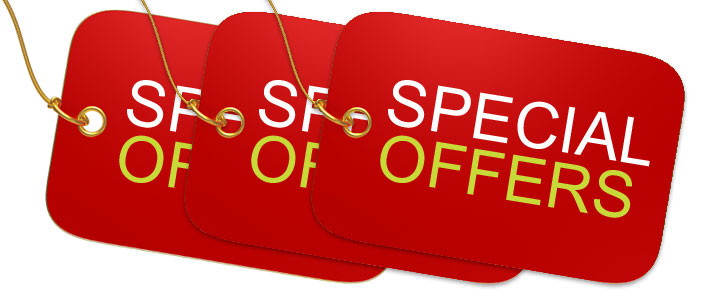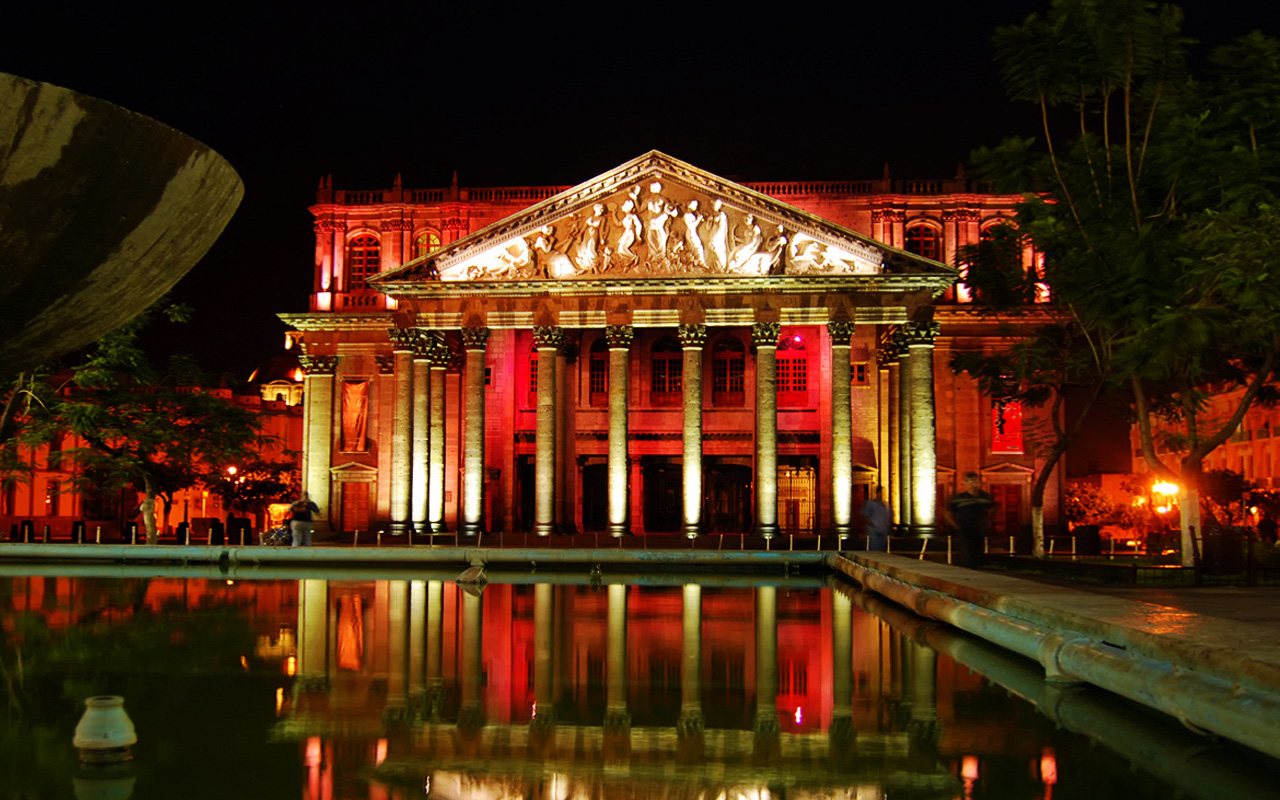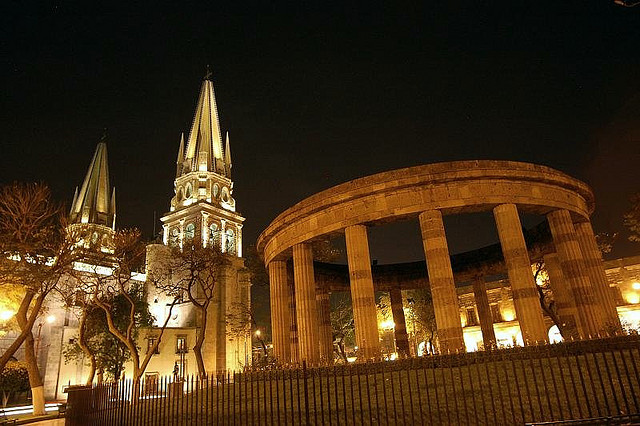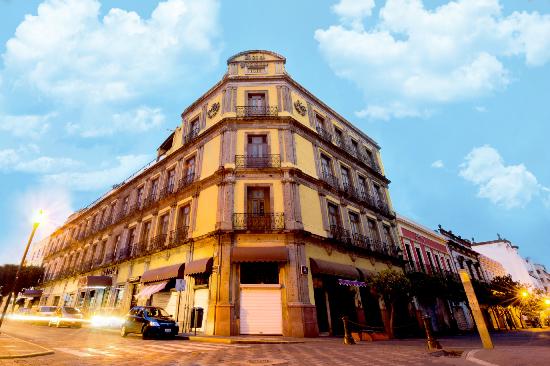 On our way to Guadalajara we will stop in the town of Tequila, Jalisco for a tour of the
world famous Jose cuervo for a 90 minute tour of the Hacienda, tequila factory and tasting area. The tequila tour admission is not
included in the package price. But we will no be adding it to package price
Check into hotel around 2:30 pm ( hotel frances)
We will meet in the lobby at 3:30 PM for a walking tour (included but optional) of
the sites in the Centro/Historical district and get you oriented with the area. We will visit the Cathedral, the Government building with Orozco murals, plazas, Mercado and more.
The tour is about 90 minutes, so you can use this time to keep walking with the map
provided and explore the Hospicios de Cabanas (with the amazing murals by Jose
Clemente Orozco) and the Mercado San Juan de Dios, the largest market in Latin
America.
The rest of the night is free time for everyone, although we there will be an optional
group dinner (not included) at the well-known and very reasonably priced restaurant, La Fonda de San Miguel, a former convent converted to a gorgeous restaurant with
fantastic Mexican dinners, walking distance from the Hotel. We will meet in the lobby at 8:00 pm for dinner at La Fonda de San Miguel. If you'd like to go off on your own, our guides will offer you advice on where to go and what to do for the evening. This is your time, so feel free to explore or hang out with the group.
Wednesday
We rise and shine early. Breakfast is at 7:00 am and we will depart at
8.00 am to go to Tonala, arriving around 8:30 am for the fabulous Sunday shopping
markets. Here is where you will find a plethora of things from home furnishings, art,
décor, glassware and everything in between at great prices, usually around 1/3 to 1/2 of the prices of the same items in Vallarta.Next we will swing into Tlaquepaque for some serious shopping at the coolest shops, boutiques, markets and art galleries for everything from decor, to homefurnishing, leather goods, clothes or whatever else you fancy.After this full day we will return to Bucerias and drop everyone off at there original departure points.


Our famous Guadalajara overnight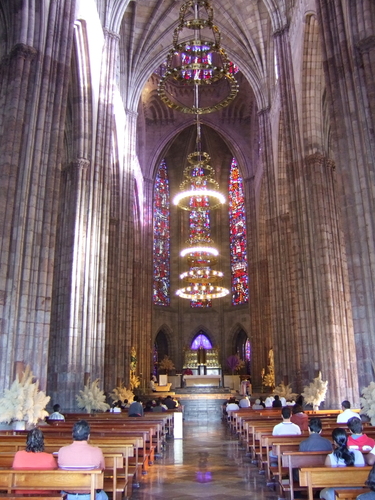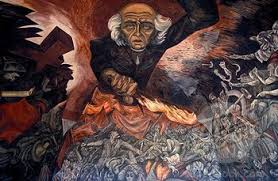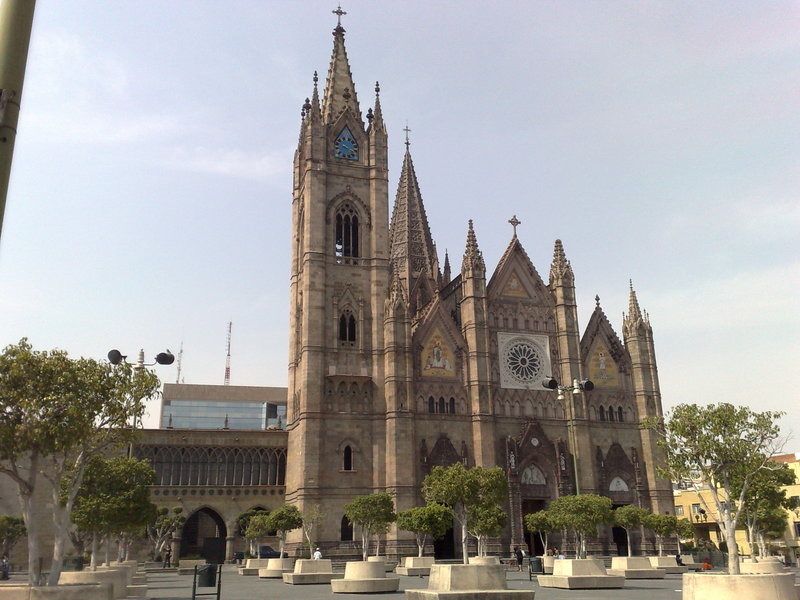 Home C​opyright JD Tours 2015