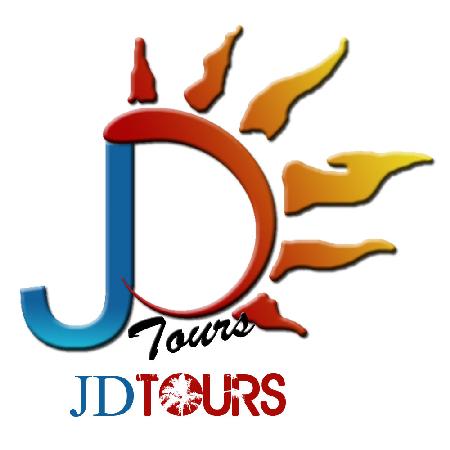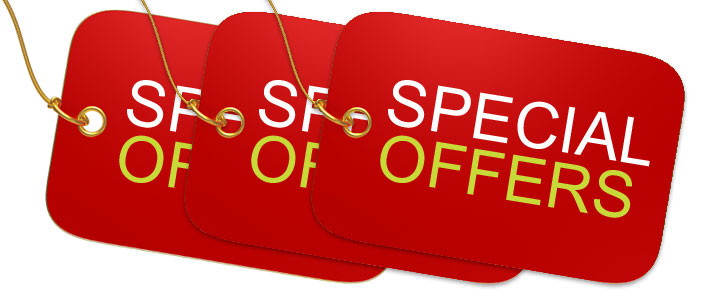 Email or call
322-205-0556
mexico
Jdtours.bucerias@gmail.com​​​
This boat is spacious and fast , It is very important in our opinion to have speedy boats to allow our customer more actual time fishing . The Boston whaler is great for our 4 , 6 , or 8 hour charters up to 4 people ( snorkeling tours up to 5 ) . Equipped fully for fishing charters and snorkeling this boat is a fantastic fit for our smaller groups. .

​​
Equipped with :
Rods + Reels
shiamno and penn
Live bait
Satelite radio
Vhf ship to shore radio
250 H.P yamaha
Bathroom
Fishing licenses
Includes , water , ice , and live bait
Boston Whaler 3-4 persons
JD Tour price
4 Hours -340 usd 6 Hours- 510 usd
8 Hours-680 usd
10Hours -850 usd​​​

Save up to 25% online
Book Now ​
​​​This boat is absoutly beautiful, this
boat has a crusing speed of 30 knots and is fully equipped with top end shimano and penn rods and reels, Snorkeling gear, ice and water . this both is great for our 1- 8 person, . Also fantastic for a comfortable day on the water to find some of Puerto Vallarta's fantastic snorkeling location and see a vast aray of our. marine life...


Daily Departures
Paradise Village, Nuevo Vallarta ​

Daily Departures
paradise village yatch club ​

JD Tour price
4 Hours - 300usd
6 Hours - 450usd
8 Hours - 600usd
10 Hours-750​​​usd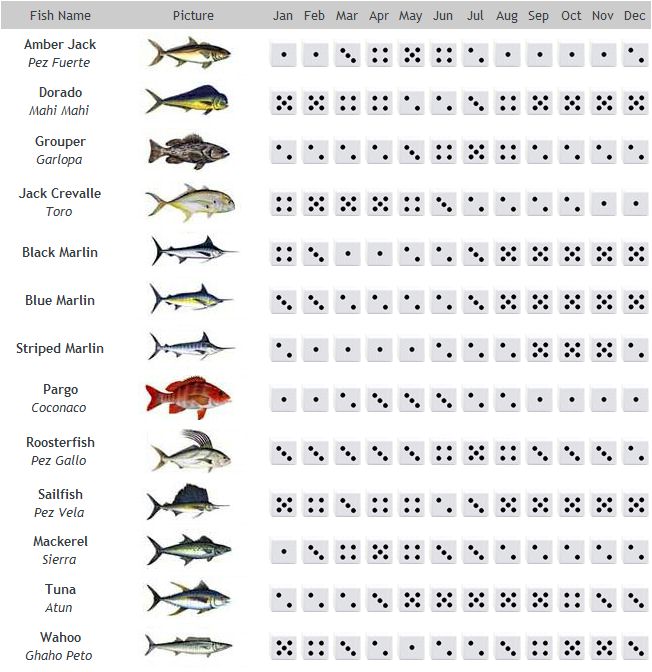 Am I guarenteed a Catch ?
Depending on season our boats always catch fish , Our team prides itself on reserching the bay and all fishing areas . With any trip the longer and further out you go the bigger the fish . Sometimes we catch marlin inside the bay, but for your best odds of getting the big trophy fish it is reccommened to go 8 - 10 hours outside of the bay...


What is a good catch ?
A good catch in the bay is our world famous Dorado , These fish fight like no other , Also know as a Mahi Mahi these fish can take up to and over 3 hours to get in the boat . Another great catch is our Sail Fish and Black Marlin on season . These fish can get up to 1000 pounds . Please take note that it is reccommened to fish for these species on a big boat ..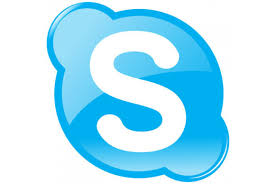 Home C​opyright JD Tours 2015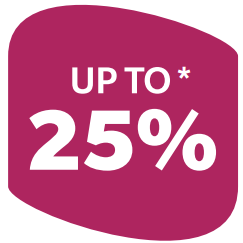 Includes , water , ice and live bait