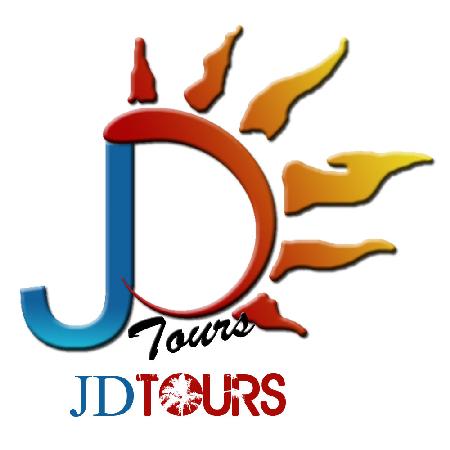 Email or call
322-205-0556
mexico ​​
JDtours.bucerias@gmail.com​

Save up to 25% online
Book Now ​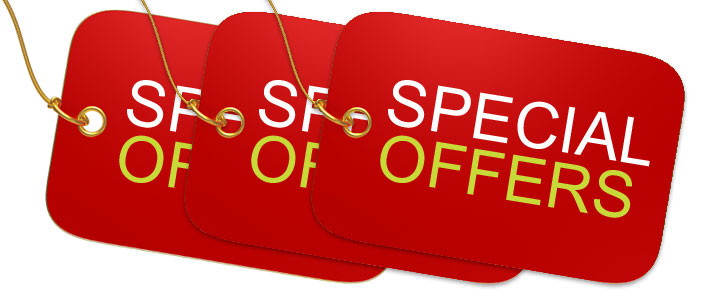 Enjoy the rich history of Puerto Vallarta Mexico.
The city tour will have direct pick up from most hotels between 8:30 am - 9:30 am . Starting on the outskirts of Puerto Vallarta you will be educated on the old and new town , as well as pre hispanic and post hispanic cultures . The tour will take you in to the famous guadulpe church down town and then on a walking tour of all the sculptures and and malacon of Vallarta. Next you will be driven up to see the vast jungle that surround Puerto Vallarta and be able to enjoy a great traditional lunch or take a short hike to see more sites .

Normal price
​
Adult - 45 usd
Kids - 20 usd ​​
JD Tour price
Adult - 20 usd
Kids - Free​​​
Once a small silver mining town located in the Sierra Madre mountains, the town was built in the seventeen hundreds and has never lost its charm.There is a Spanish built church, silver mines, and much more. On this tour you will learn about culture and lifestyles of the eighteenth century. In the surrounding valley you'll find cattle, corn and coffee plantations. This local coffee is excellent and you can sample and purchase it in town.The mines were, in part, responsible for the start of Puerto Vallarta. , it was used to supply the mines with salt which was taken by mules up to San Sebastian and other mines in the High Sierras and used in the smelting process.
Departures
Mon, Wed, Fri.
9.00 am ​
Normal price
​
Adult - 89 usd
Kids - 59 usd ​​
A major historical site in Mexico, San Blas is known for its natural beauty, rich culture, wonderful vegetation, and major historical events. Pirate invasions, battles of the revolution, and conquest over the Spanish have all taken place in this small village. Learn about Mexican rituals while walking a fully guided tour around the town. Stop and enjoy the history of one of the biggest naval ports in the pacific ocean in the 1700s . Next, you take a panga boat ride up the river to la tavera. There you will see birds, crocodiles, turtles and many other species of wildlife.This tour ties in a great amount of history in mexico as well as many other parts of the world . A personal favorite of JD .

Normal price
​
Adult - 190 usd
Kids - 150 usd ​​
Departures
Tuesday & Thursday
8 am ​
JD Tour price
Adult -150​usd
​Kids - 105usd
Normal price
​
Adult - 169 usd
Kids - 89 usd ​​
Departures
Monday & Wednesday
8 am ​
JD Tour price
Adult - 115 usd Kids - 79 usd
One of the best ways to see true mexico this tour will enrich you in great mexican history, Stopping at many historical sites you will be fully educated on Tequila.
​The city of Santiago de Tequila was started in 1530 by franscian monks, By the 1600's Tequila was established as the first distillery of distille, thus creating the first Tequila factory. After the independence in 1824 and the redivision of land Tequila became it's own town.
One of the most famous factories lasting and still producing now world wild Jose cuervo is a staple to this town . Bosting over 7 different varities of Tequila .
This tour is great for history buffs or people who like to get of the beating track . ​​

Normal price
​
Adult - 99 usd
Kids - 99 usd ​​
Departures

Monday to Friday
8am ​
JD Tour price
Adult - 85 usd Kids - 85 usd
Includes ,Bi-lingual guide
Transportsation pick up from designated location ​​
Includes , Bi-lingual guide , lunch​
Transportsation direct pick up and drop off from hotel, condo, e.t.c.
Includes ,Breakfast, Lunch​, ​Bi-lingual guide​
Transportsation pick up from designated location ​​
In
cludes ,Breakfast ,Lunch​ , ​Bi-lingual guide​
Transportsation pick up from designated location ​​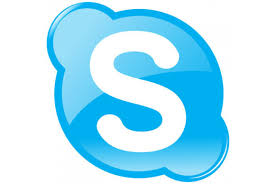 You will ride on a 4x4 from our offices to first reach Punta de Mita where you will change over to the Polaris Razors and start your journey. You will drive through some awesome trails and backroads to reach Sayulita through the town`s cementary and beach. Enjoy a small break to purchase some fresh coconut water.Enter Sayulita from the stunning south part of town, which provides a complete view of the beach. We'll drive through the town, getting a feel for the small community, before parking the buggies. Then it is time to walk the streets for some amazing shopping or exploring and to get a bite to eat. You can join a guided tour or break off on your own. Once we are ready to return we will jump back on the RZR`s and return back to Punta de Mita.
Departures

Monday - Friday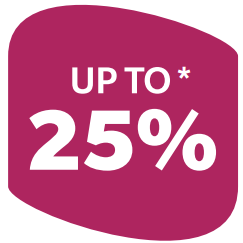 Normal price
​
1-4 peopl​​e
299usd​
JD Tour price
1-4 people
249usd​
NOT INCLUDED IN THE PRICE IS $25USD NON REFUNDABLE INSURANCE DEPOSIT




The Offroad Adventure is the ideal way to get off the beaten path and explore the real Mexico. Never shy to celebrate the wealth of natural resources and raw, breathtaking scenery of this area - we'll escort you by Unimog into the remote, traditional villages of the Mexican Outback and uncover the ecosystem and wildlife of the mountains and jungles of the Sierra Madre.We'll visit a local Mexican home, where you'll savour freshly prepared corn tortillas, beans and salsas hand-made on the spot by the resident matriarch. See how these typical Mexican families live sustainably, growing and preparing their own foods as they have for centuries.We then venture deeper in the forest vegetation, where we will have a 45 minute educational nature walk .




JD Tour price
Adult -60​usd
​Kids - 40usd
Home Copyright JD Tours 2015
Visit to Mascota, a Colonial town surrounded by thick forests of pine, oak and Tepehuaje, a quaint and charming well-preserved colonial town with cobblestone streets framed by beautiful red-tiled houses and farms of the nineteenth century. In this place you don't lose the opportunity to try the local cuisine, which is why we offer a breakfast with a delicious coffee pot

​Downtown: Walk to the downtown, a lovely place with its beautiful kiosk neo Moorish-style and portals. Also visit the archeology museum and cultural center that exhibits large collection of photographs of petroglyphs in the region, the Parroquia de Nuestra Señora de los Dolores, and the Templo Inconcluso de la Preciosa Sangre.


​Guachimontones: Located at Tehuchitlán, Jalisco, this archeological zone includes constructions with a peculiar archeological style, circular patios, two ball games, an amphitheater, and some terraces.
12 Hour tour

​Includes
• Certified bilingual guide
• Breakfast at La Estancia
• Entrance to Guachimontones
• Drinks (water and juice or soft drinks)


Mascota, Jalisco- Guachimontones