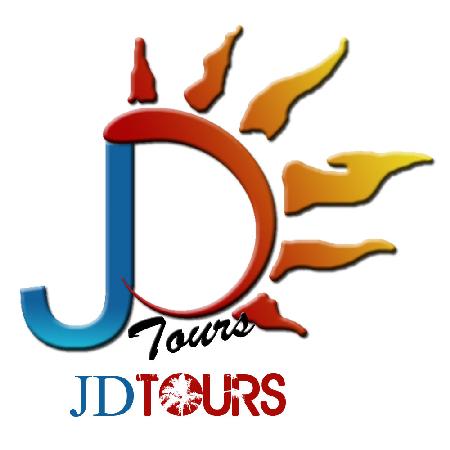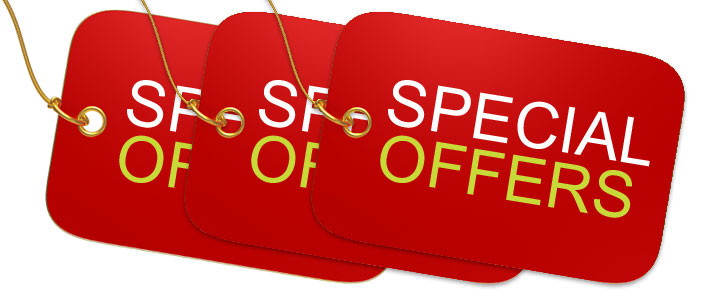 Email or call
800-375-7065
toll free
322-205-0556
mexico ​​
This restaurant is a must visit place if you are in the Bucerias area! They serve delicious pizza, and have a really good menu. They are decently priced, and you get a lot of food for the money you pay. The atmosphere is also really fun, and the decor is very interesting.They also haqve many T.V.`s inside good for watching sports on season football, box, basketball, e.t.c.

Save up to 25% online
Book Now ​
Sunsets beach bar is a great place for those who like to drink a nice good magarita or just a cold beer in a terrace infront of the ocean. On Wednesdays and Sundays you can find live music usually playing 80`s 90`s music. They will also throw in specials like 2x1 on drinks so if you just wanna hang out and have a drink infront of the ocean this is the place.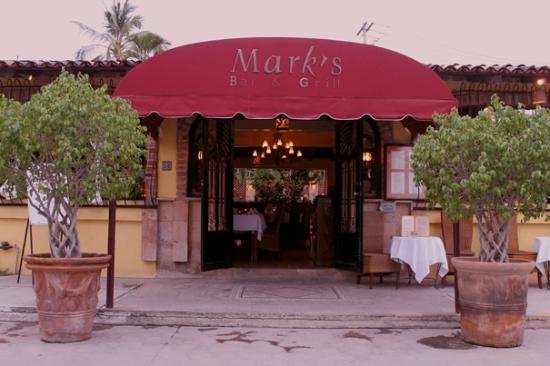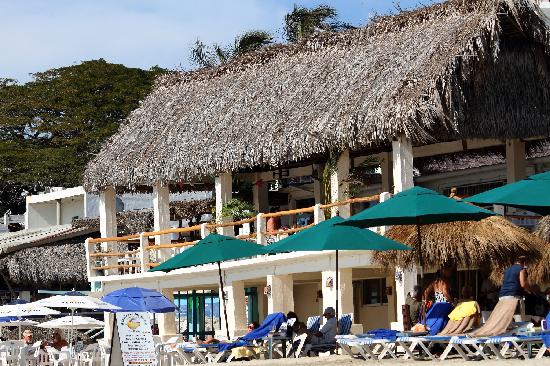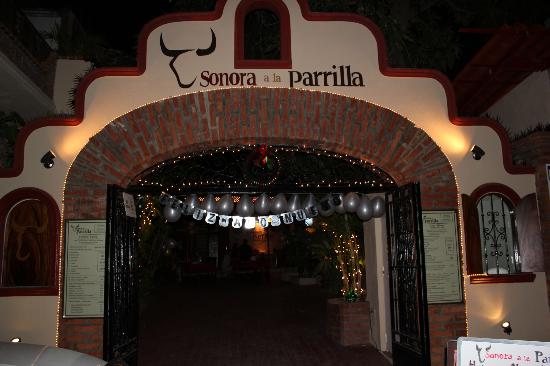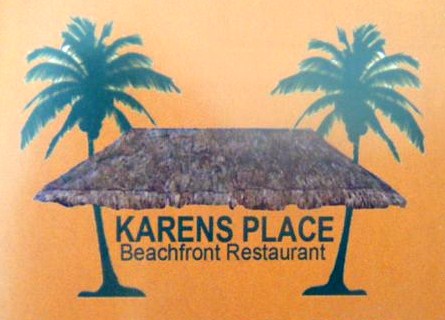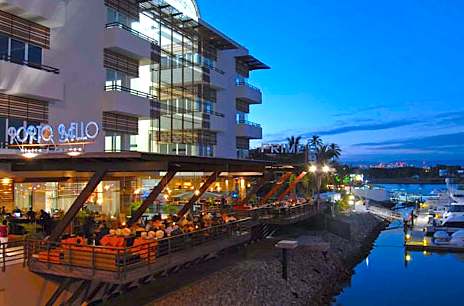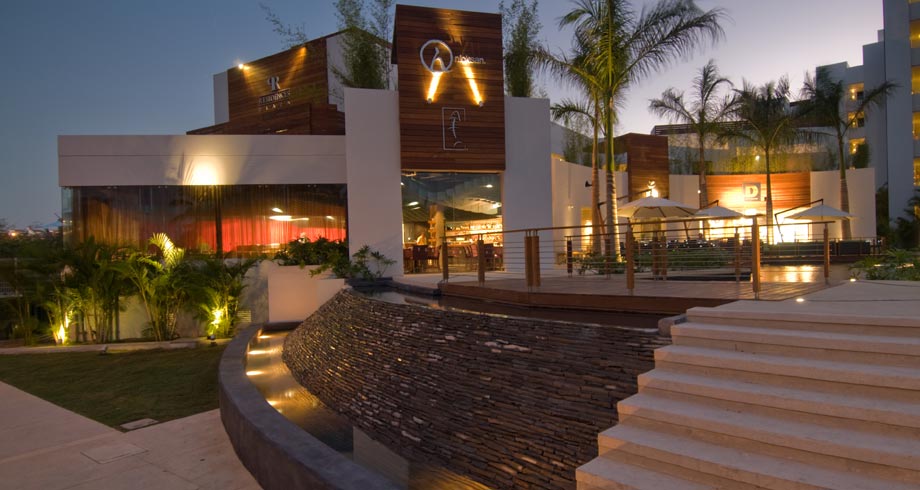 La Dolce Vita invites you to enjoy its new branch in Paseo de las Palmas # 2 in Nuevo Vallarta. Be welcome to genuine atmosphere of good food and enjoy our traditional Italian cooking: salad, pasta, meat, chicken or fish, served in pleasant outdoor areas and convenient facilities within the restaurant on two floors. And of course ... we have an extensive wine cellar.
To all our customers, we inform you that we already have in our garden service for your convenience hopefully with their friendly assistance and pleasure to serve you with the service you deserve.
The perfect fusion of two cultures combined Mexican and Japanese talent and creativity to create a menu for other unique and attractive. Now Puerto Vallarta and the Riviera Nayarit has a new culinary attraction, offering the best choice in Japanese food in this wonderful destination.

Nick-San exceeds expectations to surprise diners with innovative dishes like the famous Tuna Tostada, a wide variety of sashimi as: Black & White, the Hamachi Curry, Cilantro successful and created with the unmistakable flavor that Angel Carbajal and Masayuki Niikura offer. Niikura, created over twenty years ago, the now world famous "Spicy Tuna".

The Bucerias restaurant Sonora a la Parrilla offers the best cuts of beef from the Mexican state of Sonora, known for their high quality beef. Among our offerings are Rib Eye, New York, Prime Rib, Arrerachera, T-bone, Vacio, and much more. Our meats are cut and weighed in our in-house butcher shop. The cuts are taken to our grill and grilled using encino charcoal. All of our fine cuts include hand made tortillas, Charro beans and salsas. We also have a full bar with an assortment of wines, beer and spirits. Our dining area is set in a comfortable garden setting where you can eat and enjoy live music.

Karens Place frontbeach restaurant, is located in Bucerias beach, under a "palapa" over looking the Banderas Bay, were you can enjoy dolphins with breakfast, whales with lunch and sunset with dinner, One of the most popular restaurantes in Bucerias where you will enjoy a casual elegance combined with the exotic flavors of the tropics..

Nuevo Vallarta is one of the most representative of the Riviera Nayarit, where Maurizio and Mario decided to take their business to a new level when placed in this area recognized Banderas Bay.

They have transformed this place into a great place to go to enjoy good food and wine in Nuevo Vallarta, apart from being entertained by an excellent DJ, that will make you feel like dancing, and a beautiful view of the mangroves to leave you with desire to return.

The regular crowd at Mark's Bar and Grill in Bucerias, both visitors and residents, consistently give this Riviera Nayarit hot spot top billing for food, ambiance and overall experience. Whether dining at the bar with great conversation or on the tropical garden patio under the stars, the Mediterranean and Asian inspired food will exceed expectations.
Chef Jan Benton's passion for creating a menu to satisfy the most discerning clientele is characterized by freshness, simplicity and depth of flavor.


Hello ,

​These selections are not based on a paid system we did not ask permission or get paid to add these restraunts to this site . These are a few of my favorite places I have ate with friends and family .

​There are a ton of great places to eat here in Bucerias and nuevo vallarta . A good sign for me if there are people in the restraunt there is usually good food .

​Also dont be scared to try the street food there alot of places to grab a good taco or burger .

I always hear horror stories ooh I got sick form street food but it couldnt be the excess of alochol and the heat of the sun that made them sick naaaa could be . hahaha

So in short do not be afraid to venture out and try a few new things , You never know you just might like it . ​​​​

​​
​​​​
Home C​opyright JD Tours 2015