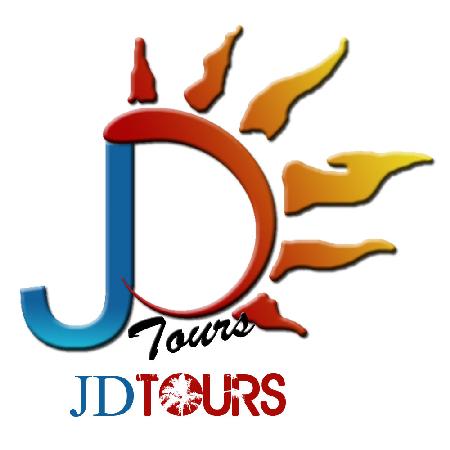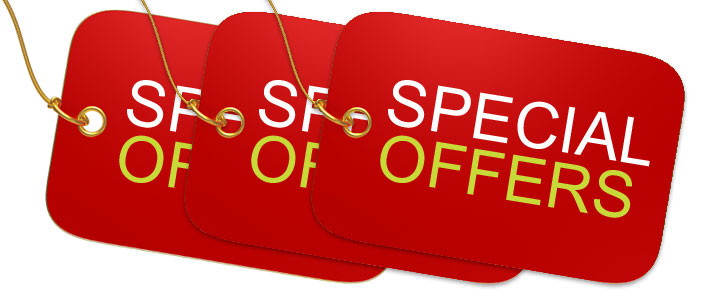 Email or call
322-168-5424
322-205-0556
mexico ​​
Jdtours.bucerias@gmail.com​

Save up to 25% online
Book Now ​
Normal price
​​Adult - 60 usd
Kids - 50 usd ​


JD Tour price
Adult - 49 usd
​Kids - 35 usd
Enjoy a half day whale watch on the Catalina lll. Provided with snacks and open bar they will cruise around the bay following the beautiful humpback whales. This is a great quick option for whale watching since it is a lot more faster to get to where the whales are beeing spotted plus with less people than a catamaran.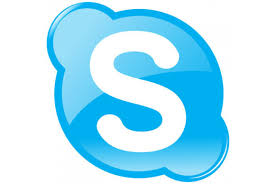 Home ​Copyright JD Tours 2015
Includes , lite snacks , open bar , bilingual guide ,
​​Only morning.

Delight this experience on board an spectacular catamaran specially designed for adults to enjoy a safe and comfortable expedition for 4 hours.Our sailors will be looking for your safety and comfort, offering continental breakfast and crab, mackerel, mahi-mahi ceviche snacks and International Open Bar.Enjoy the incredible feeling of being near the whales, their beauty and behavior approaches you to Mother Nature.
​
Returns back 2:00pm​

Normal price
​​Adult - 89 usd
Kids - 89 usd ​


Departures
9:00am
​daily​
JD Tour price
Adult - 80 usd
​Kids - 80 usd


Whale season Dec-15th to Mar-15th
Whale season Dec-15th to Mar-15th