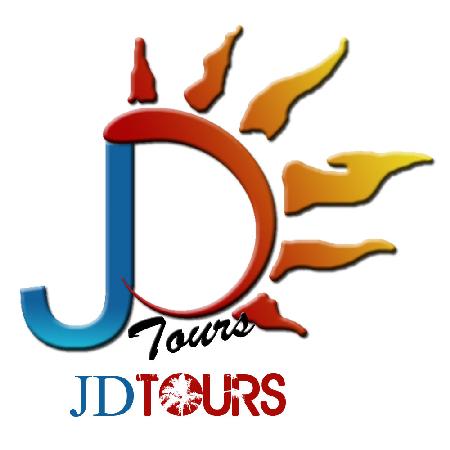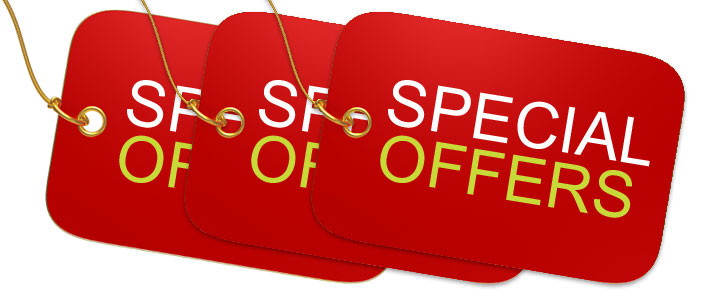 Email or call
322-168-5424
322-205-0556
mexico ​​
Jdtours.bucerias@gmail.com​
Go for a perfect day , On this agricultural / village tour you will learn the process of planting and harvesting watermelon and pinapple ,Than we will show you the small town of valle de banderas and its beautiful 155 year old church . than we will take you to the oldest cematary in the bay and teach you our barial processs and about the day of the dead, Next we will take you to a ranch were a cooking class will teach you how to make salsa mexicano , guakamole and salsa a pestal and morter and than you will learn how to make hand made tortillas .
finally you will sit and enjoy your feats and a great lunch provided as well including an open bar ​

Normal price
​
Adult.- 89 usd
child - 59 usd
JD Tour price
69 usd
49 usd

Save up to 25% online
Book Now ​
please wear proper atire , walking shoes , hat , sunscreen and bugspray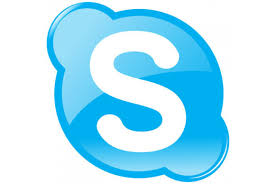 Home Copyright JD Tours 2015
​
Normal price
​
Adult -


Departures from office in bucerias only
Departures from Bucerias.